Philippine Release Date: September 20, 2017
Director: Matthew Vaughn
Cast: Taron Egerton, Colin Firth, Mark Strong, Halle Berry, Channing Tatum, Pedro Pascal

We sent our own team of movie reviewers to assess Kingsman: The Golden Circle, sequel to one of the most entertaining spy movies of 2015. Here's what they think:
Describe the movie in one sentence.
kidrender:
It's like the first movie but adrenaline-pumped!
Laurence_writer:
It was awesome!
hoyheyjey:
Indeed a fitting sequel to the Kingsman series.
In a fight between Kingsman vs. Statesman, who do you think would win?
K:
Definitely the Kingsman.
L:
I'd bet everything on the gentlemen (and lady) of Kingsman. Statesman may have the latest gadgets but the agents of Kingsman are more prepared for any type of battle.
H:
I think resource-wise, Statesman has the edge over their English counterpart but brains and ability-wise, I'm still going all-in for the Kingsman.
Who is your favorite character in the Kingsman movies? From the first and second film?
K:
Without a doubt, Eggsy.
L:
In the first movie, Harry. His character and skills really showed what a Kingsman agent is. For the second film, Eggsy. He has finally become the man Harry knew he could be. Plus, he's very pleasing to the eyes.
H:
In both movies, Harry has proven to be one of the richest character development among them. Harry offers a story rich enough to immortalize his presence in both movies.
What do you like most about Kingsman The Golden Circle movie?
K:
Not a matter of what but who, Merlin took the spotlight in this movie!
L:
Without a doubt, it's Sir Elton John. You'll have the watch the film to know why I like him the most in this movie.
H:
Consistency. The story has been very solid and the narrative has the same impact with its precedent movie, while managing to give life to every character in the movie/s.
Is there anything that you hate/dislike about the movie? If there is, what is it?
K:
I am not nitpicking here but Whiskey's motivation was a little weak for such a strong movie.
L:
That would be how Poppy's character - the villain - is underdeveloped. I found her a bit boring, less villainous, and less colorful compared to Valentine, the bad guy in the first film. She should've been given ample screen time to show her dastardly deeds.
H:
How the story went for one of the most lovable characters in this movie.
How do you differentiate Kingsman The Golden Circle to other super-spy movies?
K:
These men have manners.
And the choreography was spot-on and exciting to watch!
L:
There is a balance between the action and comedic parts of Kingsman: The Golden Circle, which gave the film better entertainment value compared to other super-spy films. If you can laugh and be at awe with great fight scenes for an uninterrupted time of two hours or more, I'd consider that money well spent for a cinema ticket.
H:
Albeit spy movies tend to be futuristic as Kingsman did, I just love how the action scenes managed to pack mano-y-mano combat, not really relying that much on technology and gadgets. And the story did not seem to be forced for the sake of having a sequel.
Your GIF reaction to the film:
K: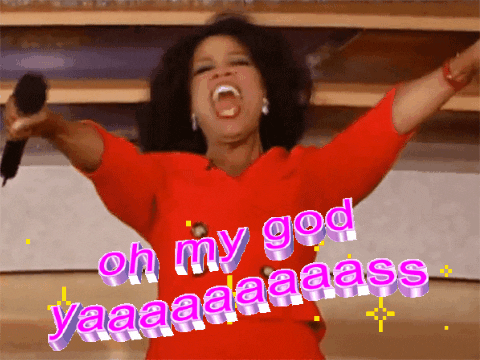 L:
H: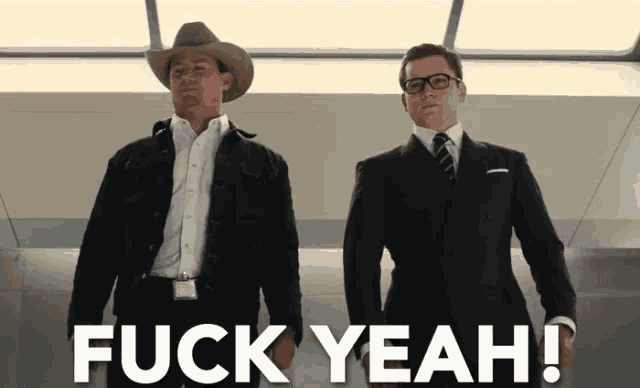 Rating:
K: 10/10
L: 9/10
H: 9/10




Kingsman: The Golden Circle is NOW SHOWING in theatres nationwide.

Discuss the movie here: Kingsman 2: The Golden Circle (2017)
More movie reviews here: Official PEx Movie Reviews