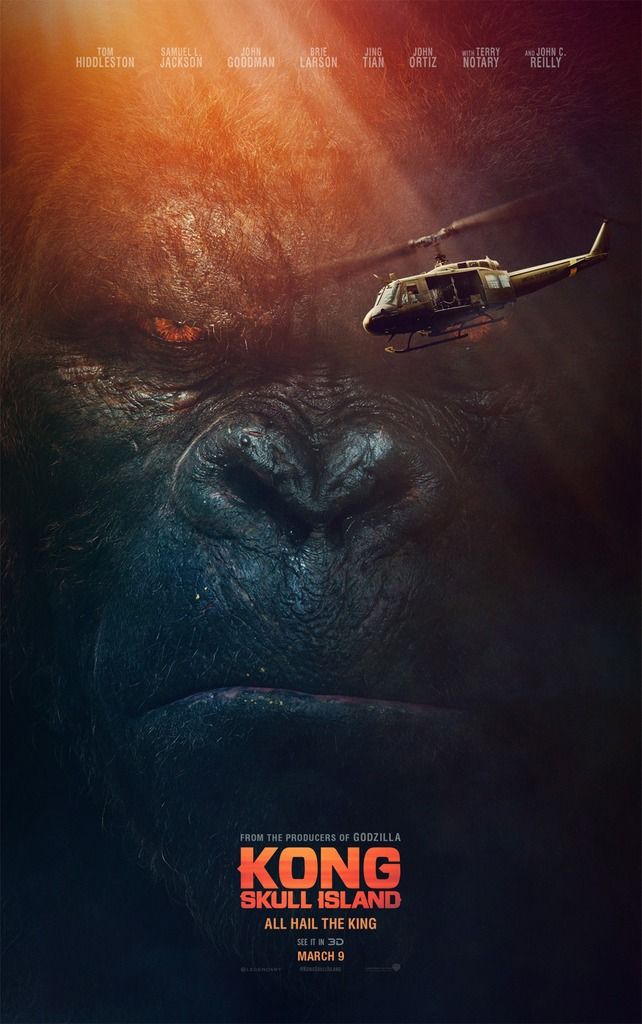 Philippine Release Date: March 9, 2017
Director: Jordan Vogt-Roberts
Cast: Tom Hiddleston, Samuel L. Jackson, Brie Larson, John Goodman, John C. Reilly


Monsters exist. Legendary Entertainment, the producers of Godzilla (2014), builds on this statement as it takes a big leap in making its own cinematic universe a reality.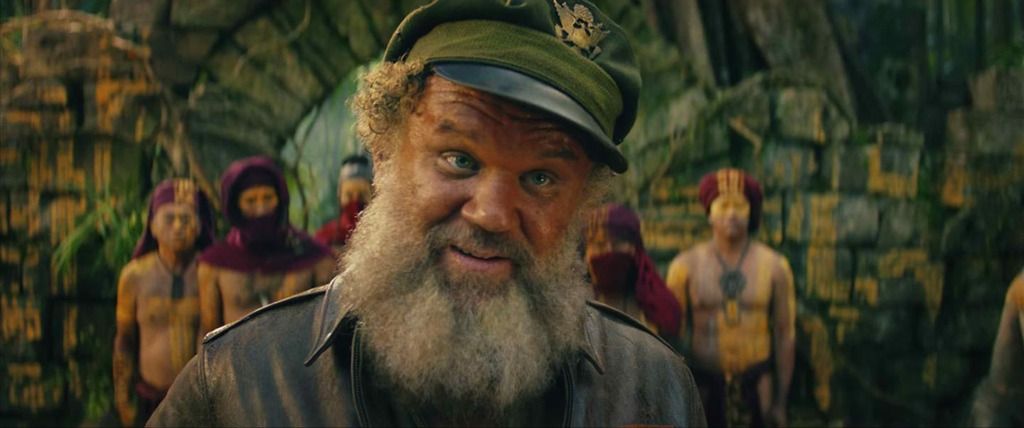 Kong: Skull Island plays on the sidelines of major global event in 1973. A troop of soldiers, part of U.S. forces bound for repatriation after America's pullout from the Vietnam War, were sent on a special mission to escort a team of scientists in an expedition that will explore an unchartered island. Unknown to all involved, this newfound land is home to ancient creatures of wonder and horror, led by the almighty King Kong.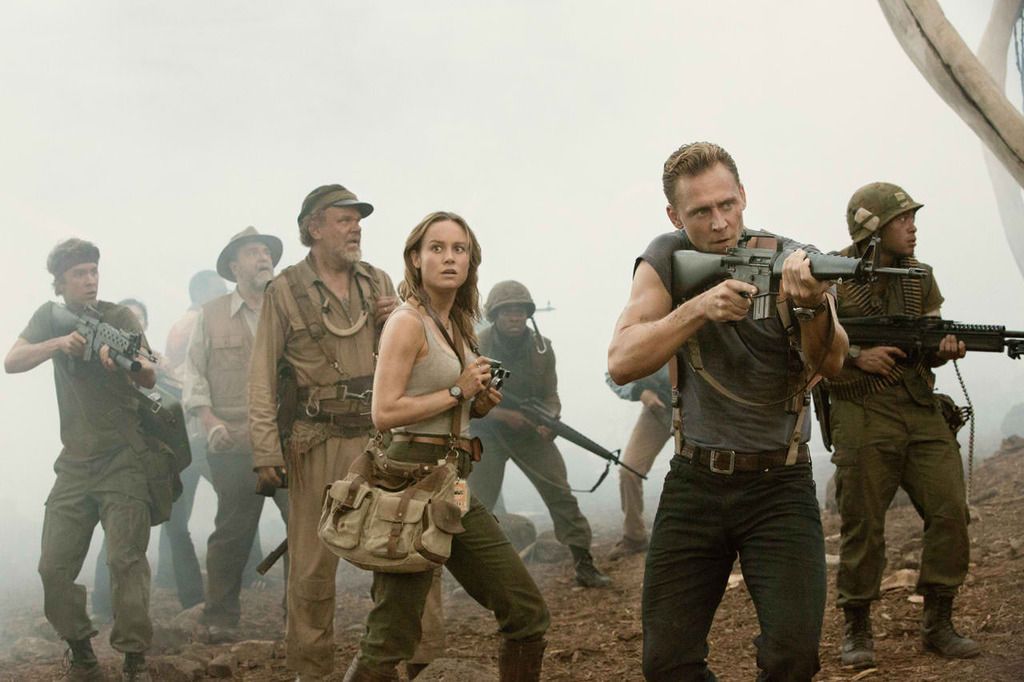 Let me be clear: This is not a reboot nor is it the usual King Kong plot told in a different way. The movie presents a fresh material showing a more flexible and dynamic narration of who Kong really is. It gives the audience a better perspective of the gigantic ape, including depth of character and a more genuine emotion, which fans can appreciate. This then offered the film the opportunity to maximize Kong's presence without sacrificing balance of screen time between the big guy and the human characters of the movie.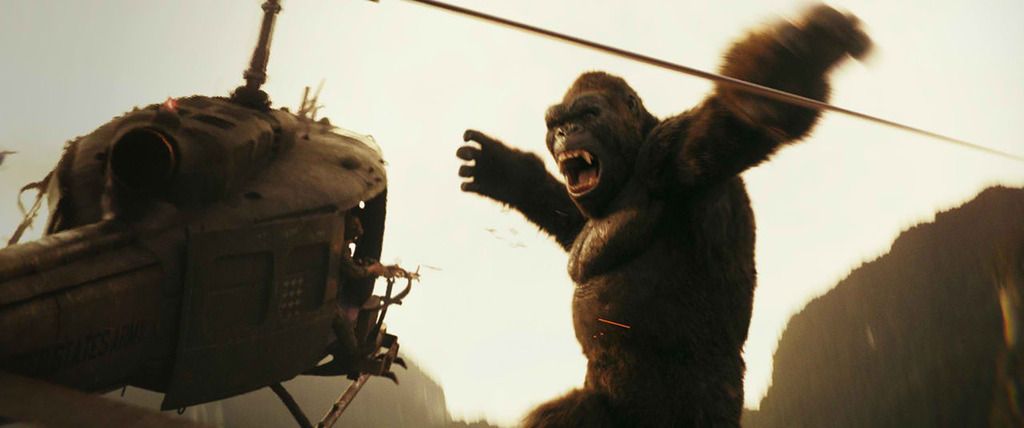 Kong: Skull Island took this behemoth of a story even further with its effective introduction and use of a variety of creatures that are both marvelous and lethal. If one is a lover of gory scenes, freaky deaths, and bloody bodies, this movie will not fail you since it showed a fair amount of nerve-racking sequences that include (at the very least) dismemberment of extremities, impalement, and being eaten alive. Setting, likewise, contributed to the overall execution of scenes involving human characters and Skull Island creatures as each species of monsters thrive more on certain terrains, which also worsens challenges the characters face.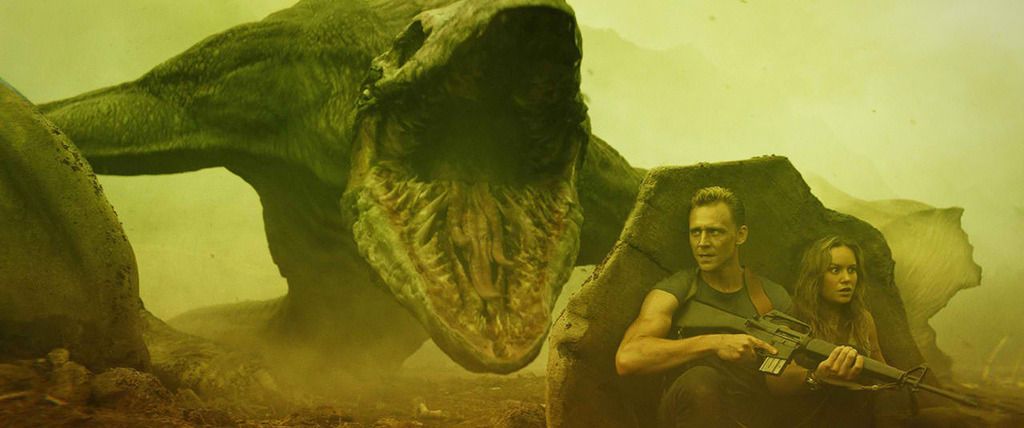 Aside from Kong and the other monsters in this movie, we have to praise Samuel L. Jackson for his convincing portrayal of U.S. military officer Preston Packard, who was hell-bent in defeating his enemy. John C. Reilly, playing Hank Marlow, was hilarious and surprisingly good with weapons. Unfortunately, both Tom Hiddleston and Brie Larson were not able to show much of what we loved about these two in this project. A part of me wished that we could've seen more action and emotion from these two. It is redeeming, however, that Hiddleston and Larson, together with two members of the cast, have a treat for audience members towards the end of the film.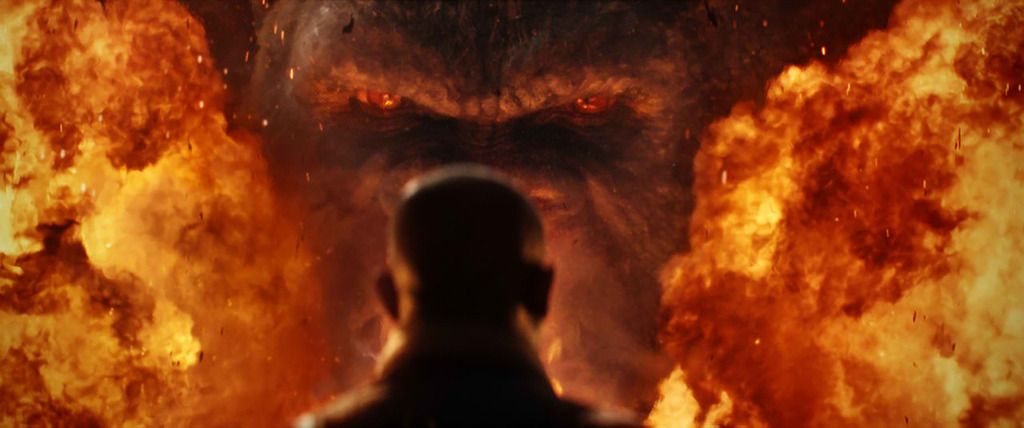 Legendary has succeeded in bringing back the most popular monster of the past and made it more exciting. It proved that giving new life to the classics work and that nothing can beat a good monster movie with a helluva story. Kong: Skull Island renews our fear of monsters. They exist. We can't defeat them. But we can do our best to stay alive.
Rating:
9/10


Kong: Skull Island opens TOMORROW, March 9, in theatres nationwide.

Discuss the movie here: Kong: Skull Island (2017)
More movie reviews here: Official PEx Movie Reviews