Home
›
PEx Sports
›
UAAP - Volleyball
GOOD DAY PEXERS!
If you are having trouble in your account access, please do send us an email at
[email protected]
Thanks,
PExer99
M40: ADMU Lady Eagles vs. FEU Lady Tamaraws [Round 2 - 04/03/2019]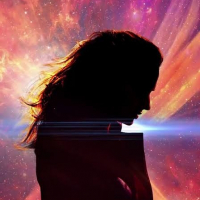 AriaGM
Encantado
PEx Moderator
Date:
April 3, 2019
Time:
4:00 PM

Venue:
Fil-Oil Flying V Arena, San Juan City

ADMU Lady Eagles
FEU Lady Tamaraws
The Lady Eagles beat the Lady Tamaraws in 5 tight sets in their first match. Will graduating player Deanna Wong plot a different gameplay for her squad or will third year player Ivana Agudo continue to surprise the opponents with her veteran moves?
Relive their first round match here: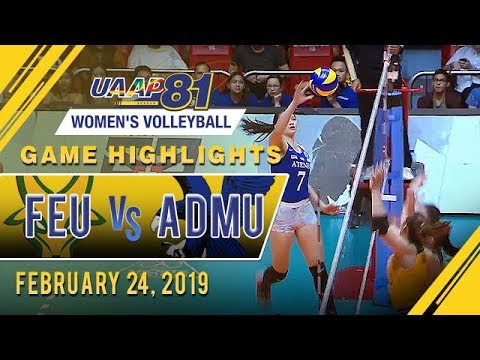 This discussion has been closed.