Home
›
PEx Local Entertainment
›
Showbiz - TV
To The Beautiful You (Hana Kimi, Korean Version)
kha55im
PExer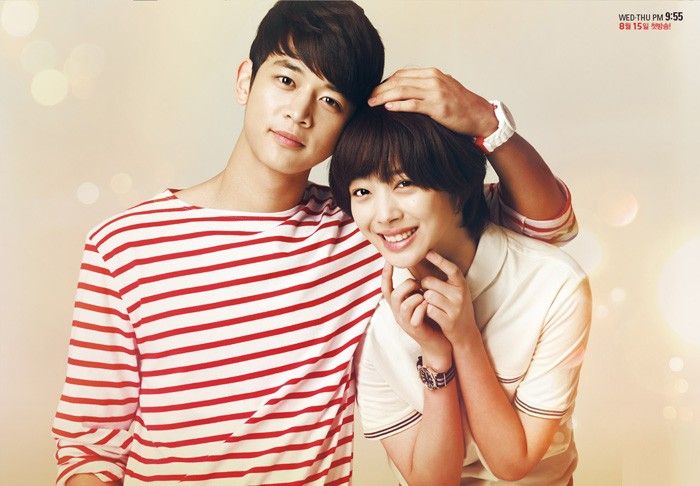 Starring SHINee's Choi MinHo as Kang Tae-joon and f(x)'s Sulli as Goo Jae-hee
The series centers on Goo Jae-hee (Sulli), a Korean girl who lives in the United States. One day, she sees a track and field competition on TV, and becomes inspired by a gold medalist high jump competitor, Kang Tae-joon (Minho). She begins to idolize the young athlete but Tae Joon suffers an accident that could potentially end his career. Therefore, to see Tae-joon jump again, Jae-hee disguises herself as a boy and attends the same school as Tae-joon. (c/o wikipedia)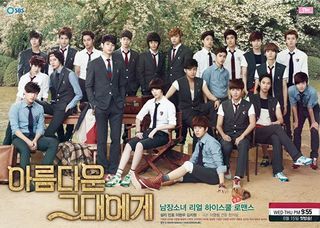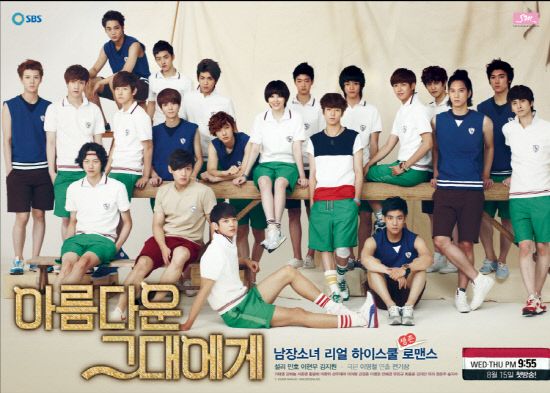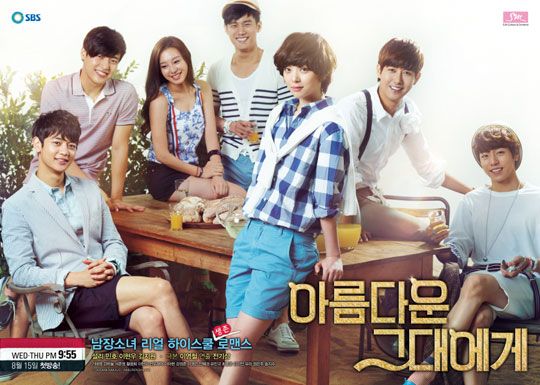 Main cast
Sulli Choi as Goo Jae-hee (Mizuki Ashiya) - She disguises herself as a male and transfers to Tae-joon's school to help him high jump again. Her english name is Jay.
Choi Minho as Kang Tae-joon (Izumi Sano) - Kang Chan-hee as young Kang Tae-joon. He is a high jump gold medalist, who gives up high jumping after being injured.
Lee Hyun Woo as Cha Eun-gyeol (Shuichi Nakatsu) - He is charming soccer player and with his talents, good looks, and positive attitude, he receives a lot of love from girls. However, in reality, he's an innocent boy who hasn't been in love yet.