Home
›
PEx Relationships
›
Love - Stories & Experiences
Meet Cute
purpleheadd07
PEx Influencer ⭐⭐⭐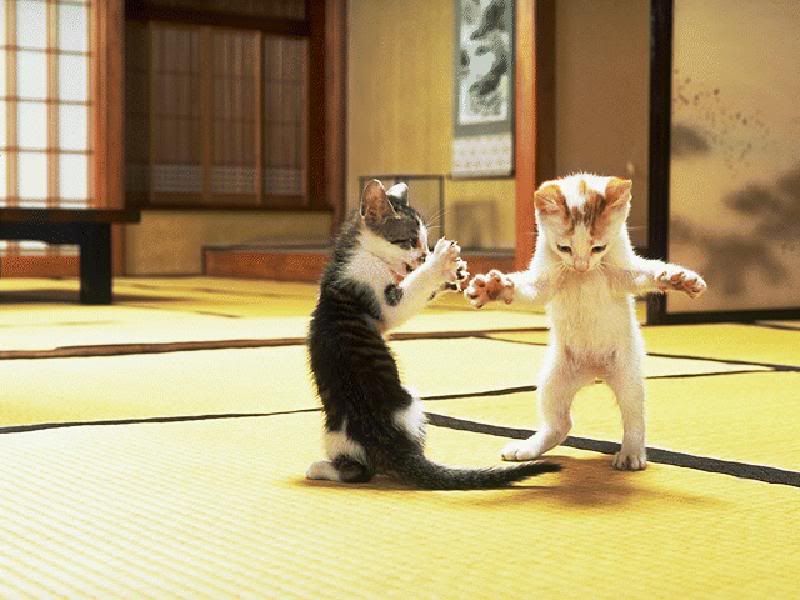 I got this phrase from the movie "The Holiday" starring Kate Winslet, Jude Law, Cameron Diaz, Jack Black.
"Say a man and a woman both need something to sleep in and both go to the same men's pajama department. The man says to the salesman, "I just need bottoms," and the woman says, "I just need a top." They look at each other and that's the 'meet cute.' "
From wikipedia:
"A
meet cute
is a convention of romantic comedies in which two potential romantic partners meet in a contrived way in unusual or comic circumstances. Frequently the "meet cute" leads to a humorous clash of personalities or beliefs, embarrassing situations, or comical misunderstandings that further drive the plot."
this can thread can also be about ordinary/casual meet-up stories of current or past relationships.
So how did you two meet? :love: :heartful: