Home
›
PEx Local Entertainment
›
Showbiz - Male Celebrities
GOOD DAY PEXERS!
If you are having trouble in your account access, please do send us an email at
[email protected]
Thanks,
PExer99
[Part 14] The Prince of Dance, JOHN PRATS: "The Sanctuary of Johnatics" [Part 14]
I_aM_cHuM
★ !c33 ★
PExer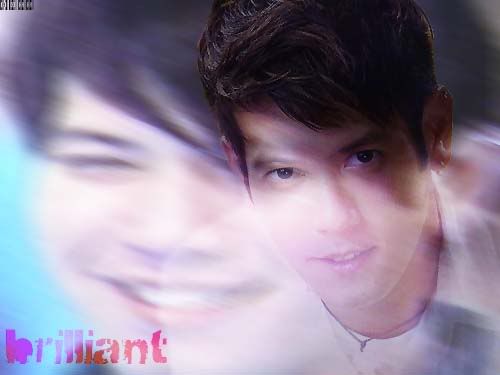 Welcome to the 14th Thread!!
This discussion has been closed.