Home
›
PEx Family and Society
›
Buhay Pinoy
Speak your mind, but mind what you post. Let's not spread disinformation and/or misinformation.
A Weak Biden Means A Weak America and a Dangerous World.
Juan Plus One
Pexer of the Year!
PEx Guru 🎖️🎖️
A Russian invasion of Ukraine and Biden is at the helm?  It will only get worse.
Nolte: The State of Joe Biden's Union Is Domestic and Worldwide Chaos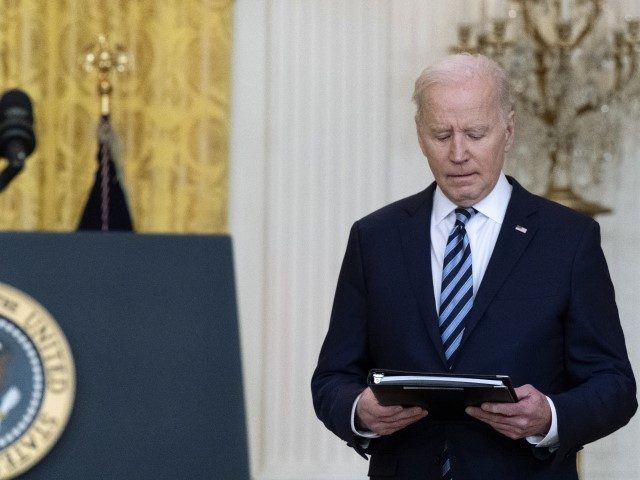 Alex Brandon/AP
4:12