Home
›
PEx International Entertainment
›
International Movies
[Netflix] FEAR STREET
TeamPEx
Administrator
PEx Admin



3 movies. 3 weeks. 1 killer story. Experience THE FEAR STREET TRILOGY on Netflix this July.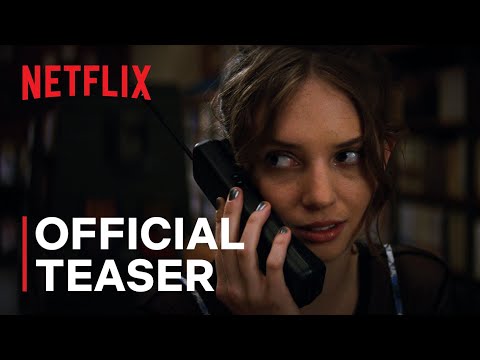 About FEAR STREET
In 1994, a group of teenagers discovers that the terrifying events that have haunted their town for generations may all be connected — and that they may be the next targets. Based on R.L. Stine's best-selling horror series, the trilogy follows the nightmare through Shadyside's sinister history.
Watch the Fear Street Trilogy only on Netflix this July.
Fear Street Part 1: 1994 - July 2
Fear Street Part 2: 1978 - July 9
Fear Street Part 3: 1666 - July 16