Home
›
PEx Family and Society
›
Buhay Pinoy
Sosyal Ka Ba Pag May NFT Ka?
pong_padour
PEx Influencer ⭐⭐⭐
Eto na ang bagong hype ngayon... NFT or Non Fungible Token.
https://www.theverge.com/22310188/nft-explainer-what-is-blockchain-crypto-art-faq
https://www.channelnewsasia.com/news/business/the-nft-boom-is-digital-art-the-next-tech-bubble-money-mind-14671766
For Pexers who have talent in creating digital art, here's how you can create your own NFT and could sell it for several millions like Beeple.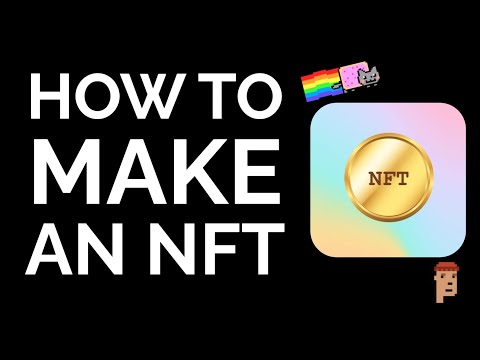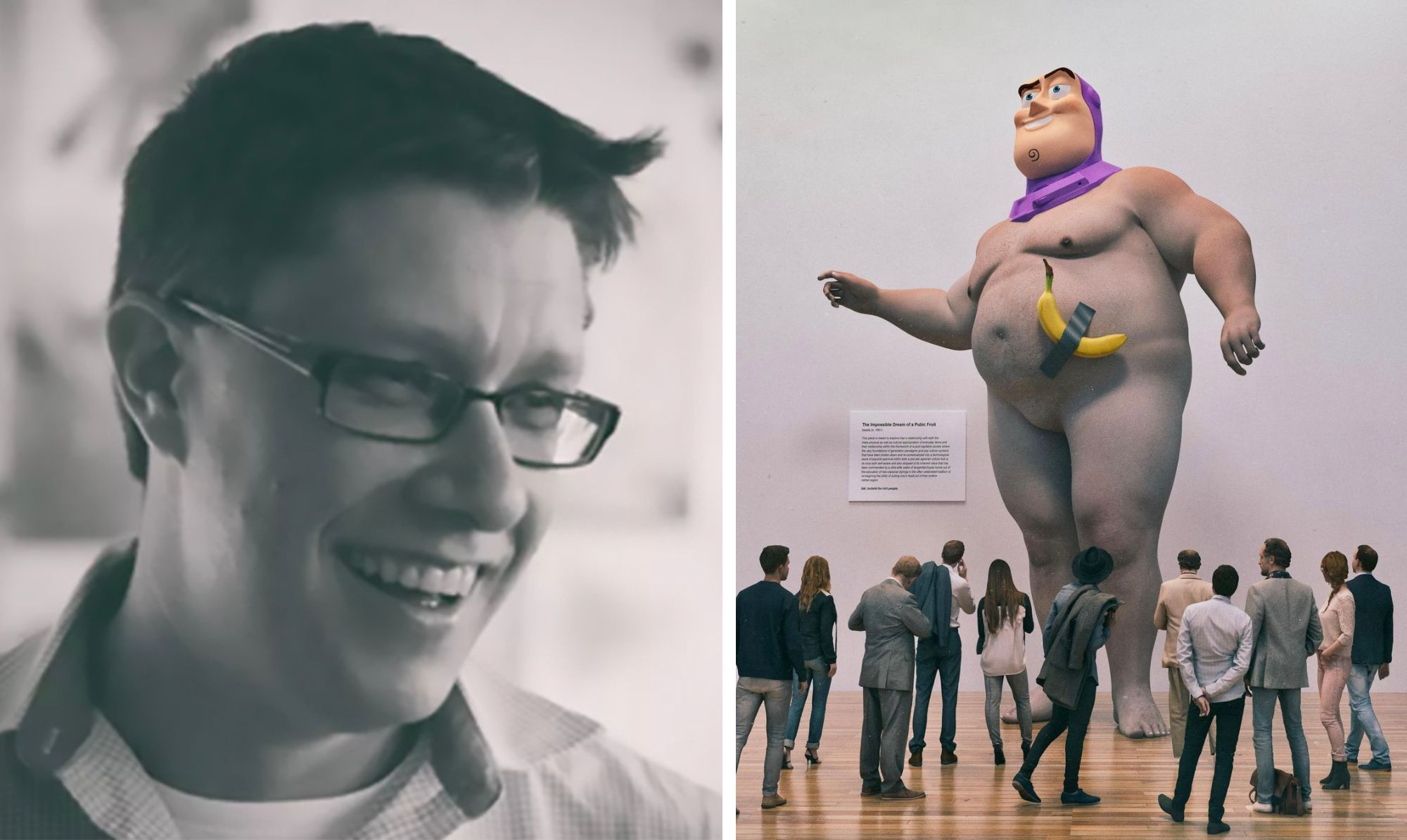 Di ko magets bakit hype sya at bakit kelangan mo pang bilhin kung pwede mo namang iscreenshot lang.