Home
›
PEx Family and Society
›
Buhay Pinoy
May Pakealam Ba Mga Pinoy Sa The Great Reset
pong_padour
PEx Influencer ⭐⭐⭐
Fact or Conspiracy Theory? I hope someone could shed a light on this topic. Si Rambler magaling sa mga ganitong bagay. Personally, I think this will only benefit a few elites. 
I think it is headed by the founder of the World Economic Forum Klaus Schwab together with top corporate executives with their annual meeting in Davos Switzerland. Prince Charles and Joe Biden I thibk also support this agenda. In Philippines, we also have our vocal representative..  guess who?
Non other than the American citizen Maria Ressa.
"Never let a good crisis go to waste"
Your thoughts?
https://time.com/collection/great-reset/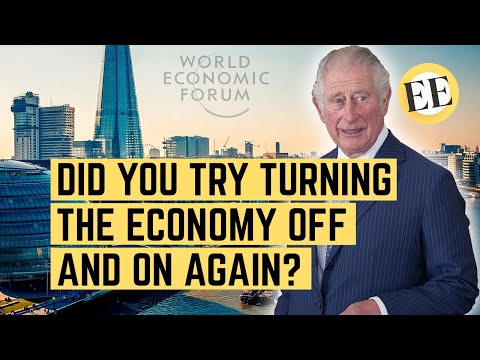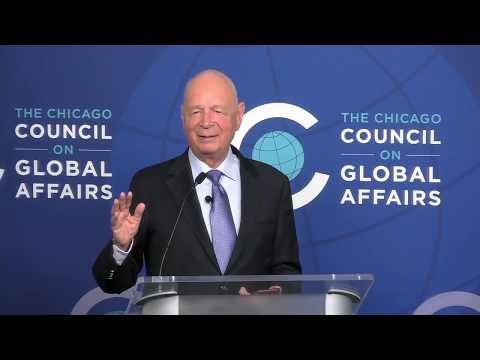 #NWO