Home
›
PEx Family and Society
›
Buhay Pinoy
Sosyal Ka Ba Pag Bibili Ka Ng IPhone 12?
pong_padour
PEx Influencer ⭐⭐⭐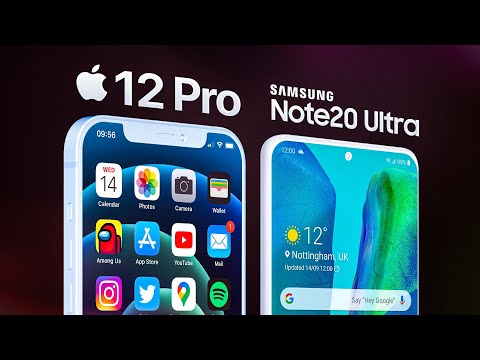 The only thing that I like with their upcoming models is that it has the same aluminum edge sumilar to my IPhone 5 and that's about it.
Parang di na nagiinnovate ang IPhone simula nung namatay si Steve Jobs.
Plus their move of not including a charger for their reason of going "green" is obviously a capitalist d1ck move. LOL
I still prefer Apple's IOS though. I'm currently using a Samsung now dahil sira na IPhone X ko and to be honest, di ko trip ang Android so I might switch back to Iphone once na masira tong phone ko. Yung IOS lang talaga deal breaker. Still thinking if I should jusy get a Motorola Razr. Trip ko kasi design nya. Also LG Wing. If only they run on IOS.