Home
›
PEx Business and Careers
›
The Working Filipino
What should you know about demotion of employees?
_Yssa
PEx Rookie ⭐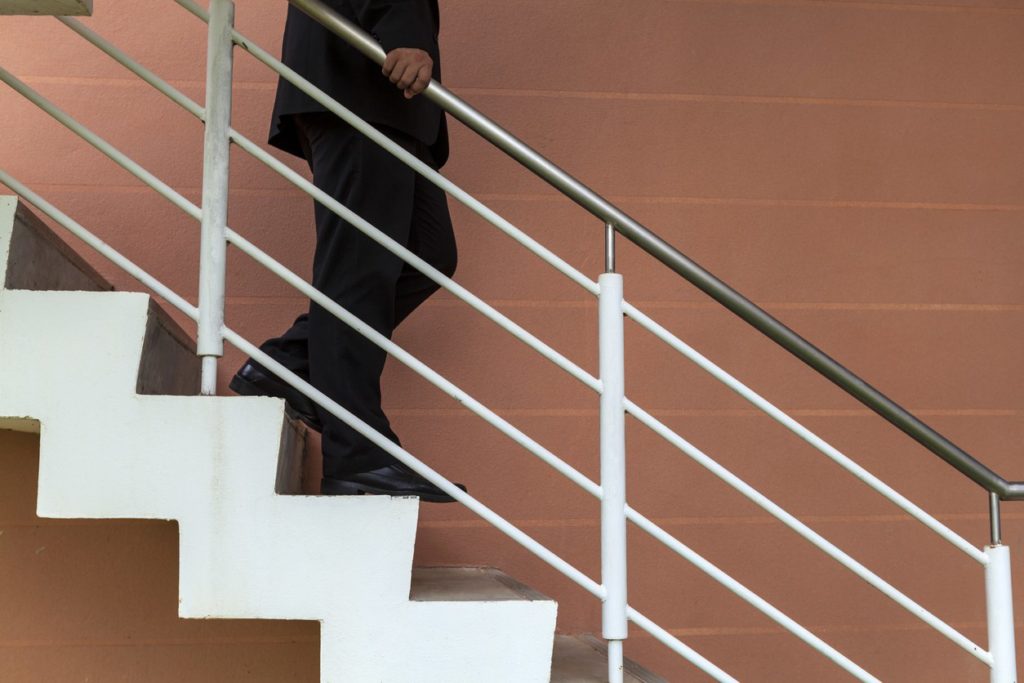 Source: 
https://www.alburolaw.com/know-demotion-employees
Legally, the owner of a business enterprise is given considerable leeway in managing his business, based on the principle of managerial control of business, flowing from ownership of property and the rationale of business enterprise. These rights, collectively called management prerogatives, comprise the owner's freedom to administer the affairs of his business, which may even include the right to demote an employee [See: G.R. No. 125303].
While ordinarily not interfered with, the exercise of management prerogative is not absolute and is subject to limitations imposed by law, collective bargaining agreement, and general principles of fair play and justice [G.R. No. 174208].
Due process to be observed before demotion
While due process required by law is applied on dismissals, the same is also applicable to demotions as the latter likewise affect the employment of a worker whose right to continued employment, under the same terms and conditions, is also protected by law. Moreover, considering that demotion is, like dismissal, also a punitive action, the employee being demoted should, as in cases of dismissals, be notified in advance of his impending demotion and subsequently given a chance to contest the same [See: G.R. No. 118045].
Based on this, even the employer's right to demote an employee requires the observation of the twin notice requirement [G.R. No. 155264]. Also, similar to dismissals, demotions must be supported by just cause. Otherwise, the demotion will be considered to have been made illegally.
Transfer vs. demotion
A transfer is a movement from one position to another which is of equivalent rank, level or salary, without break in service, while demotion involves a situation where an employee is relegated to a subordinate or less important position constituting a reduction to a lower grade or rank, with a corresponding decrease in duties and responsibilities, and usually accompanied by a decrease in salary [See: G.R. No. 171764].
In the pursuit of its legitimate business interest, management has the prerogative to transfer or assign employees from one office or area of operation to another provided there is no demotion in rank or diminution of salary, benefits, and other privileges; and the action is not motivated by discrimination, made in bad faith, or effected as a form of punishment or demotion without sufficient cause [G.R. No. 163091].
When demotion may constitute constructive dismissal
Demotion, when done illegally, may unduly expose the employer to complaints for constructive dismissal when the employee later on decides to resign after being demoted.
When there is demotion in rank and/or a diminution in pay; when a clear discrimination, insensibility or disdain by an employer becomes unbearable to the employee; or when continued employment is rendered impossible, unreasonable or unlikely, then it may constitute constructive dismissal [See: G.R. No. 173882].
The test of constructive dismissal is whether a reasonable person in the employee's position would have felt compelled to give up his position under the circumstances. It is an act amounting to dismissal but is made to appear as if it were not. Constructive dismissal is therefore a dismissal in disguise. The law recognizes and resolves this situation in favor of employees in order to protect their rights and interests from the coercive acts of the employer [G.R. No. 191053].
Where an employee ceases to work due to a demotion of rank or a diminution of pay, an unreasonable situation arises which creates an adverse working environment rendering it impossible for such employee to continue working for the employer. Hence, the employee's severance from the company was considered as not of his own making and therefore amounted to an illegal termination of employment [See: G.R. No. 150092].
Poor performance as cause for demotion
Be that as it may, demotions may also be resorted if, based on the performance evaluation of the concerned employee, he failed to live up to the work standards of the employer. The right of employees to security of tenure does not give them vested rights to their positions to the extent of depriving management of its prerogative to change their assignments or to transfer them [See: G.R. No. 155421]. In line with this, when an employee's performance is evaluated, and is found to be unfit to remain in his position, then he may be demoted to a lower position on the basis thereof.
Demotions due to poor performance could be taken as the solution, especially if it was shown that the employee's poor performance is due to unfitness to perform the functions of a higher position, while he has thrived and performed well in his former position. This notwithstanding, the employee's performance evaluation should still reflect this fact to avoid any complications.
Given the foregoing, whether the demotion is brought about by issues on performance or conduct, the employer cannot demote an employee simply based only on whim. Despite being part of an employer's prerogative, the right of the employee to be secured in his position still has to be respected, and thus, the legal aspects surrounding demotion of employees must be observed. Certainly, any illegal demotion could prove to be costly for the enterprise, which the employer can avoid.
ALL RIGHTS RESERVED.