Home
›
PEx Family and Society
›
Buhay Pinoy
Pros & Cons in Migrating to other countries
pong_padour
PEx Influencer ⭐⭐⭐
I was browsing Youtube and saw few vids regarding stories of immigrants in Canada. 
Dami din pala requirements na kelangan like IELTS exam and may CRS points system pa sila etc.... just to qualify.
On top of that, some say on the comment section na yung iba umuuwi na lang sa bansa din nila after a year dahil as they say, Canada is not a place for professionals. Yung iba pa daw na new immigrants nauuwi sa divorce
Some also attested that your experience from other companies doesn't matter to them unless you have a work experience in Canada (same sa nabanggit ni tatang PnP sa exp nya sa Australia) so in the end, these new immigrants land some odd or low skilled jobs. Siguro may iba ring siniswerte.
I know na sa simula kelangan daw na magsimula sa low paying job like a cab driver, dishwasher or a McDonalds crew then work your way up daw.
Then another thing is yung mataas na tax and living expenses.
Nakikita ko lang na maganda is free healthcare but one of the vlogger said na not everything is free. Yung medicine is sagot mo din.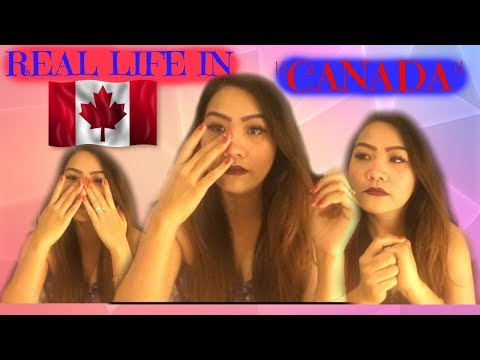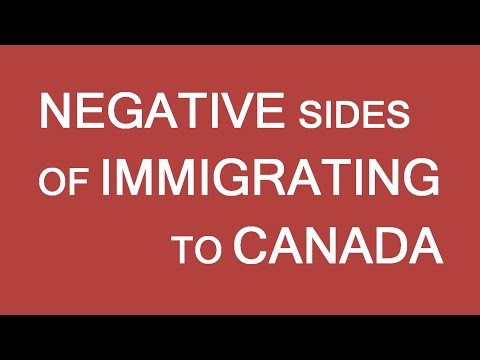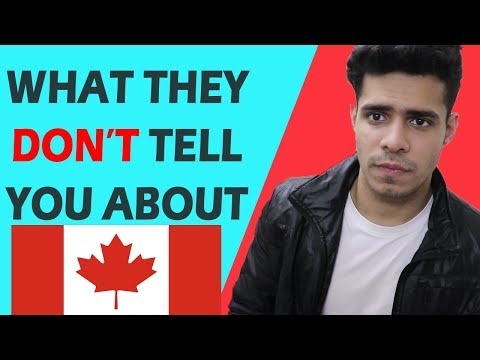 So maganda ba talaga magmigrate for good to Canada or other countries? If yes, which country is it?
Or is better to just save and invest your money, start your own company/business and have multiple income streams in the Philipines?
So now at the back of my mind, I'm thinking if it's really worth it to migrate?
Your thoughts?