Home
›
PEx Family and Society
›
Realm of Thought
"LOVE YOUR ENEMIES" - FULFILLING JESUS CHRIST'S COMMANDMENT WORD FOR WORD
alchemistofophir
PEx Influencer ⭐⭐⭐
Matthew 5
Love for Enemies
43 "You have heard that it was said, 'Love your neighbor[i] and hate your enemy.' 44 But I tell you, love your enemies and pray for those who persecute you, 45 that you may be children of your Father in heaven. He causes his sun to rise on the evil and the good, and sends rain on the righteous and the unrighteous. 46 If you love those who love you, what reward will you get? Are not even the tax collectors doing that? 47 And if you greet only your own people, what are you doing more than others? Do not even pagans do that? 48 Be perfect, therefore, as your heavenly Father is perfect.
Paano mafufullfil ito word by word?
Pag nagtataya ka ng Lotto, naproprogram yung Random Number Generator at probability na makuha ng tindahan na tinayaan mo o sa mga tindahan sa area mo ang jackpot. So pag may nakakuha sa jackpot ng Lotto sa tindahan na tinayaan mo o sa mga tindahan sa area mo, isa ka sa dahilan kung bakit sya nanalo sa Lotto. O pwede mong sabihin na ang iyong action ay naging dahilan para maayos ang chain of events leading sa pagpanalo ng isa o more than one na mga tao ng jackpot.
At kung yung mga taong nanalo ay mga kaaway mo, inis na inis sa yo at kahit nanalo na sila, inis na inis pa rin sa yo, e binigyan mo naman sila ng milyung-milyong dolyares.
So you loved your enemies.
Perfect?!?!
lelz.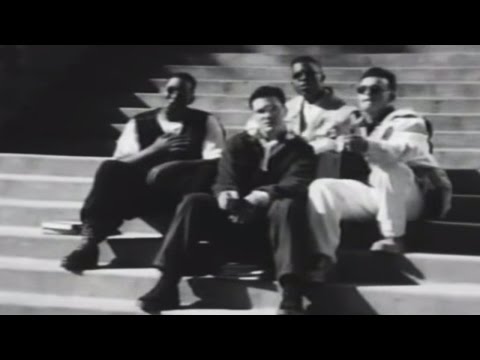 .V.. ..I..