Home
›
PEx Campus
›
High Schools
GOOD DAY PEXERS!
If you are having trouble in your account access, please do send us an email at
[email protected]
Thanks,
PExer99
Farrington High School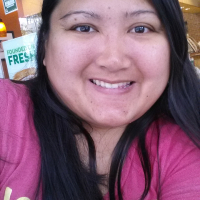 fidesrepunte
Member
PExer
Hi there! Happy Halloween! Have fun going trick or treating with your kiddos!

Oh yah, according to FHS, happy 40th birthday to Alli Esperancilla. Father and husband. Have abundant health, prosperity, safety, and take care always!
Leave a Comment