Home
›
PEx Sports
›
UAAP - Volleyball
Speak your mind, but mind what you post. Let's not spread disinformation and/or misinformation.
UST 23 | Tigritude: Laban USTe, Para Sa USTe! #KamiNaman
Expelliarmus_27
Moderator
PEx Moderator
Welcome to the official PinoyExchange Thread of the Pontifical and Royal University of Santo Tomas (UST) Volleyball Teams!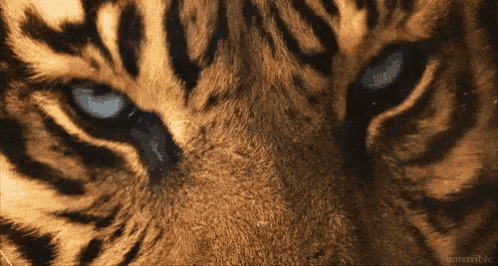 This discussion has been closed.