Handa Na Ba Kayong I-Defend Ang Three Stars And The Son?
Os Luções Unidos A.K.A. Luzon = Three Stars And The Son
Sun is a Star = 3 Stars (Yellow Star, White Star, Red Star) from three flags
Pentagrams in The Philippine Flag = 3 x 5 (rays) = 15 (Periodic Table) = Phosphorus A.K.A. The Morning Star = Jesus Christ ~ Rabb Isa
CALLING CALLING LUZON NINJA-ALBULARYOS....
(SO ANO NGAYON ANG TARSIS?)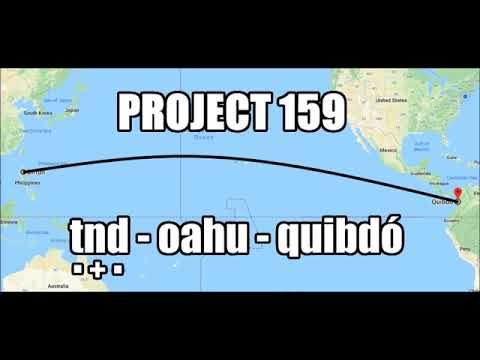 HULING HABILIN NI BRO P3P3 SMITH, KAYA NAG-SPEED, GLUE AND SHINKI..
LUZ = LIGHT
ON = ALIVE
◄ John 8:12 ► New International Version When Jesus spoke again to the people, he said, "I am the light of the world. Whoever follows me will never walk in darkness, but will have the light of life."
.V.. ..I..
Comments
Welcome to PinoyExchange!