Home
›
PEx Sports
›
UAAP - Volleyball
M49: NU Lady Bulldogs vs. UP Lady Maroons [Round 2 - 04/14/2019]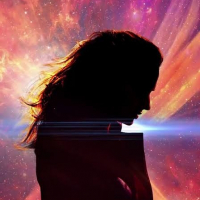 AriaGM
Encantado
PEx Moderator
Date:
April 14, 2019
Time:
2:00 PM

Venue:
Mall of Asia Arena, Pasay City

NU Lady Bulldogs
UP Lady Maroons
The Lady Bulldogs beat the Lady Maroons in 5 sets in their first match. Will veteran player Audrey Paran lead the team in getting another upset win or will graduating player Marian Buitre take charge as they face a turning point in the semis race?
Relive their first round match here: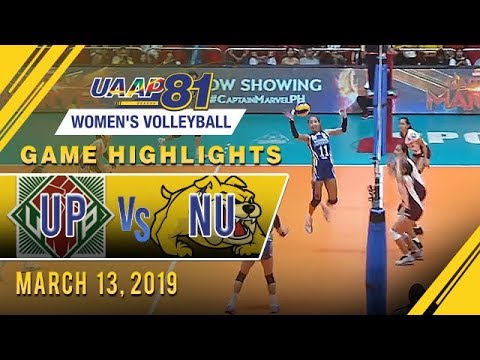 This discussion has been closed.