Home
›
PEx Sports
›
UAAP - Volleyball
M39: UP Lady Maroons vs. UE Lady Warriors [Round 2 - 04/03/2019]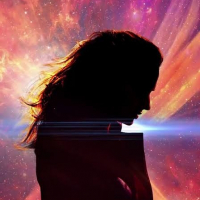 AriaGM
Encantado
PEx Moderator
Date:
April 3, 2019
Time:
2:00 PM

Venue:
Fil-Oil Flying V Arena, San Juan City

UP Lady Maroons

UE Lady Warriors
The Lady Maroons beat the Lady Warriors in 5 close sets in their first match. Will veteran player Isa Molde be back inside the court after suffering a minor injury or will graduating player Kath Arado control her emotions as she leads the team for another win?
Relive their first round match here: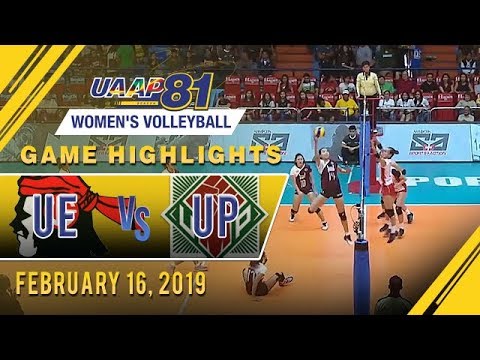 This discussion has been closed.