Home
›
PEx Sports
›
UAAP - Volleyball
COMMUNITY NOTICE: Please send your reports, concerns and other inquiries to admin "pexer99". This account will
handle all community functions for PinoyExchange. You can also email us at [email protected] For category related concerns, you can also send a message to one of our moderators. Check the updated list of moderators here.
M25: Ateneo Lady Eagles vs. NU Lady Bulldogs [Round 1 - 03/16/2019]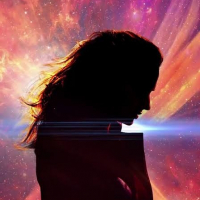 AriaGM
Encantado
PEx Moderator
Date:
March 16, 2019
Time:
2:00 PM

Venue:
Fil-Oil Flying V Arena, San Juan City

Ateneo Lady Eagles
NU Lady Bulldogs
Will the Lady Eagles remain at the top of the food chain with only one loss under their belt or will the Lady Bulldogs' super rookies end the first round of elimination with a 3-4 record?
Leave a Comment