Home
›
PEx Sports
›
UAAP - Volleyball
M20: UST Golden Tigresses vs. NU Lady Bulldogs [Round 1 - 03/09/2019]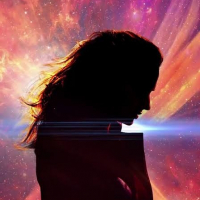 AriaGM
Encantado
PEx Moderator
Date:
March 9, 2019
Time:
4:00 PM

Venue:
Fil-Oil Flying V Arena, San Juan City

UST Golden Tigresses
NU Lady Bulldogs
Will this be the resurgence of the Golden Tigresses' winning tradition with Sisi Rondina regaining confidence? Will the Lady Bulldogs bark once more with Princess Robles leading the team?
This discussion has been closed.