Home
›
PEx Sports
›
UAAP - Volleyball
COMMUNITY NOTICE: Please send your reports, concerns and other inquiries to admin "pexer99". This account will
handle all community functions for PinoyExchange. You can also email us at [email protected] For category related concerns, you can also send a message to one of our moderators. Check the updated list of moderators here.
UP Volleyball XVII | Taas Kamao #UtakPanalo #UPFight
piniskat
Laban UP!
✭✭✭
Welcome sa bagong bahay ng mga matatapang, matatalino at walang takot kahit kanino na mga taga-UP!
The UP Lady Fighting Maroons
PVL Collegiate Conference Champions 2018

PSL Collegiate Grand Slam Champions 2018

UAAP Season 81 Current Roster:
Team Captain #18 Diana Mae "Tots" Carlos
(
Twitter:
@totsyyy18
)


#10 Maria Lina Isabel "Isa" Molde
(
Twitter:
@IsaMolde10
)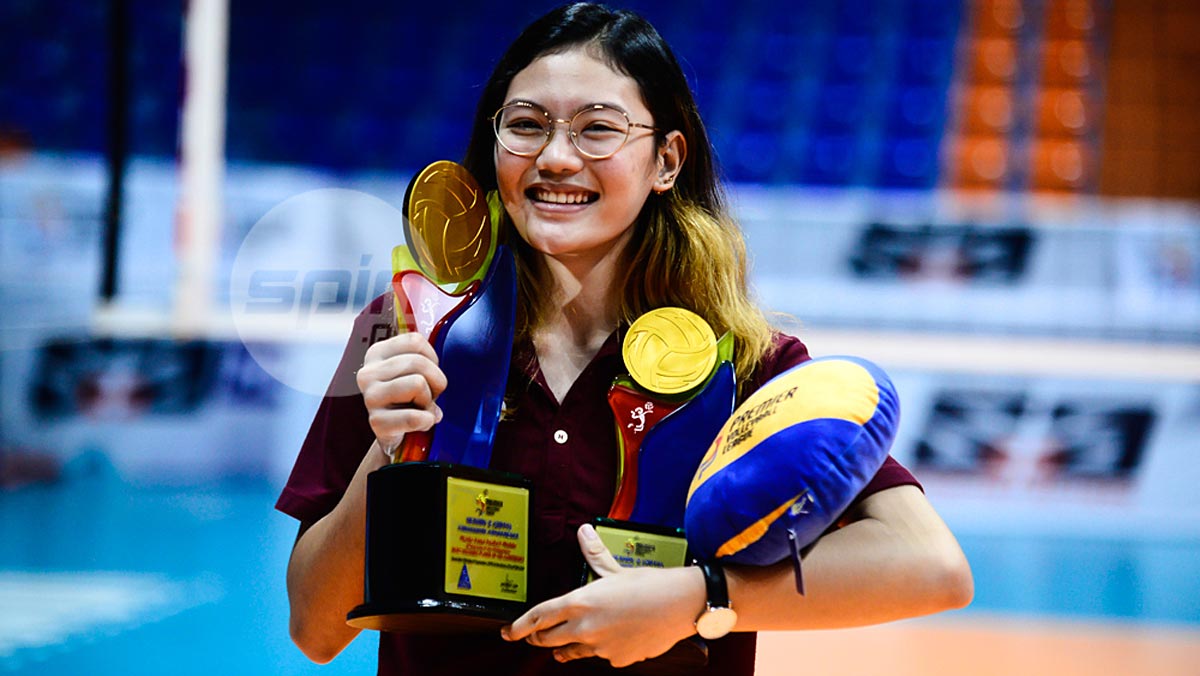 #17 Maria Arielle "Ayel" Estrañero
(
Twitter:
@ayelestranero17
)
#13 Justine "Jus" Dorog
(
Twitter:
@justinedorog13
)
#11 Marian Alisa "Ali" Buitre
(
Twitter:
@marianalisa_
)

#14 Aieshalaine "Aie" Gannaban
(
Twitter:
@AieGannaban
)
#3 Maristela Genn "Marist" Layug
(
Twitter:
@maristlayug
)
#9 Jessma Clarice Ramos
(
Twitter:
@jessmaaaramos
)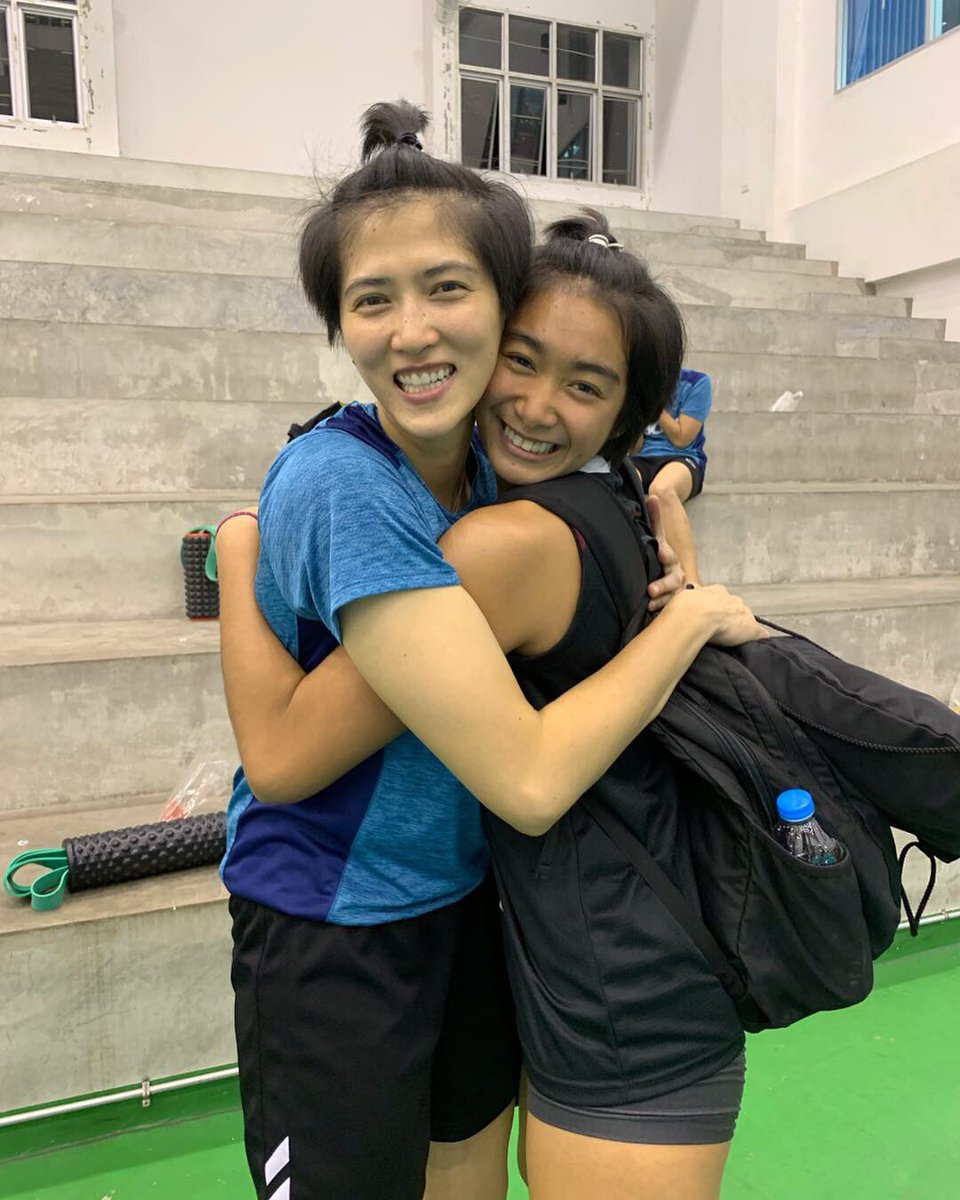 #19 Roselyn "Rosie" Rosier
(
Twitter:
@laRosas09
)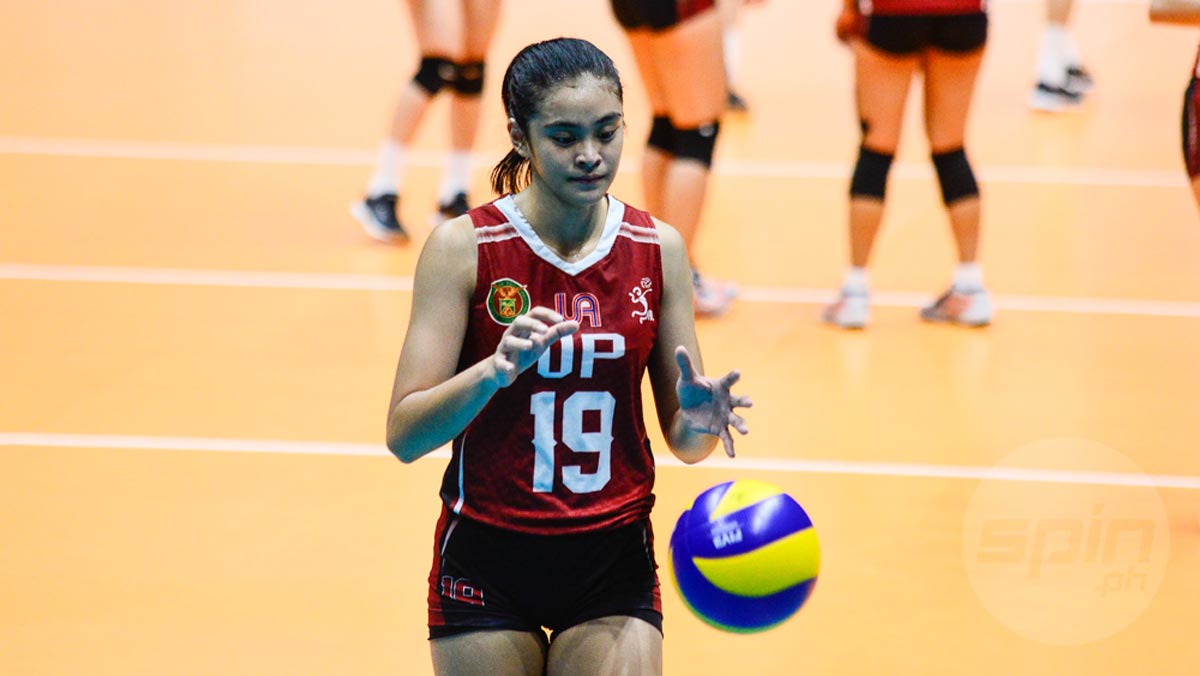 #7 Caryl "Caca" Sandoval
(
Twitter:
@carylcaikaka
)
The Rookies
#2 Lorielyn "Lorie" Bernardo
#4 Remelyn "Remrem" Altomea
(
Twitter:
@remaltomea
)
#1 Marianne "Maimai" Sotomil
(
Twitter:
@maimaisml
)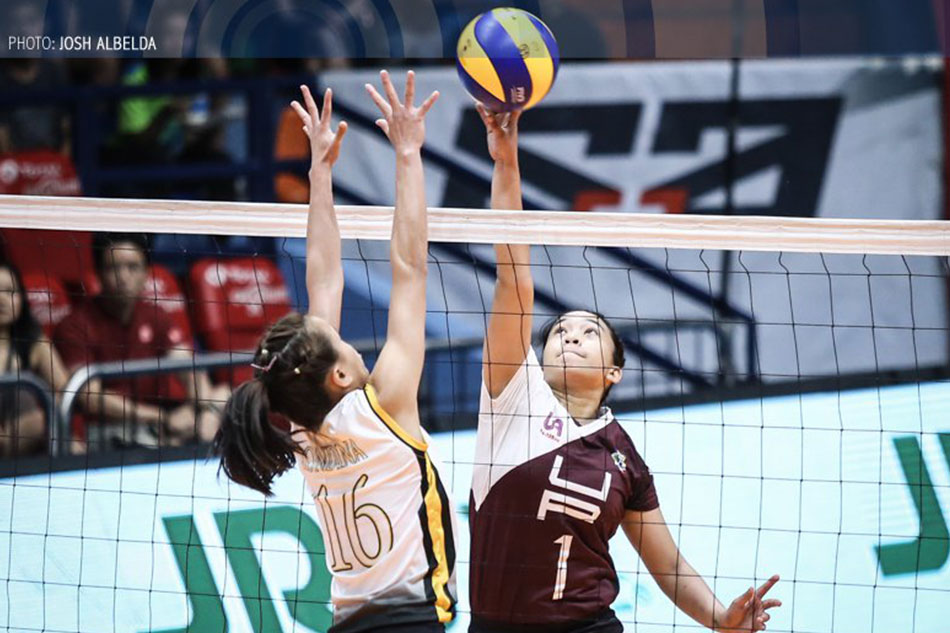 #15 Mary Mirgie Bautista
The Coaching Staff:

Tagged:
Leave a Comment