Home
›
PEx Sports
›
UAAP - Volleyball
COMMUNITY NOTICE: Please send your reports, concerns and other inquiries to admin "pexer99". This account will
handle all community functions for PinoyExchange. You can also email us at [email protected] For category related concerns, you can also send a message to one of our moderators. Check the updated list of moderators here.
M03: AdU Lady Falcons vs. UST Golden Tigresses [Round 1 - 02/17/2019]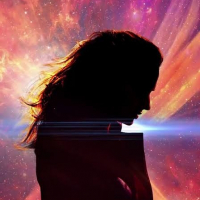 AriaGM
Encantado
PEx Moderator
Date:
February 17, 2019
Time:
2:00 PM

Venue:
Mall of Area Arena, Pasay City

AdU Lady Falcons
Despite losing three key players, the Lady Falcons are looking to soar higher after their almost semis appearance last season and elimination sweep in the PVL Collegiate Conference. With Eli Soyud, Bernadette Flora, Joy Dacoron, and Thang Ponce leading the team, can the San Marcelino squad maintain their momentum and breach the Final Four this year?
UST Golden Tigresses
What seemed to be a firm Season 81 armour for the Golden Tigresses is starting to show some cracks after EJ Laure's announcement that she will sit out this season and the unfortunate injury of Tin Francisco. The España squad is surely digging deep into their talent pool. Bannered by returning players Sisi Rondina and Milena Alessandrini and superstar rookie Eya Laure, is the team ready to roar?

Relive their Season 80 elimination round matches here:

Round 1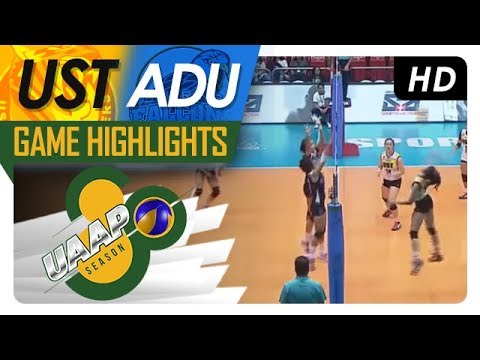 Round 2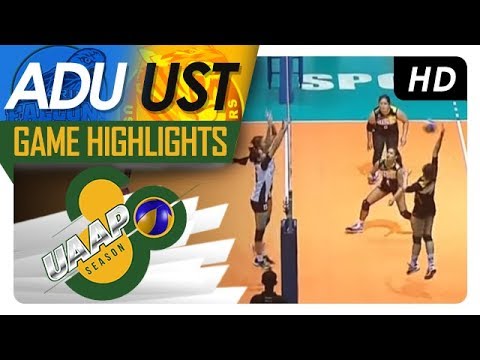 This discussion has been closed.