Home
›
PEx International Entertainment
›
International TV
[CBS] Murphy Brown
sweetyC
damn fine cup of coffee
PEx Veteran ⭐⭐
Photo courtesy of CBS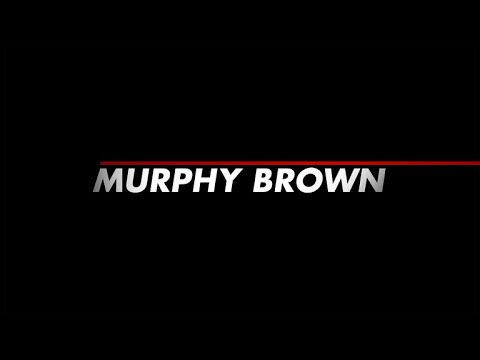 MURPHY BROWN returns to a world of cable news, social media, fake news and a very different political and cultural climate. Candice Bergen, who starred in the title role from 1988-1998, reprises her role as the eponymous broadcast news legend.
Back in the game after a brief retirement, and faced with a world of 24-hour cable, social media, "fake news" and a vastly different political climate, Murphy is determined to draw the line between good television and honest reporting, proving that the world needs Murphy Brown now more than ever.
During the show's original 10-year run on CBS, MURPHY BROWN received 62 Emmy nominations (with 18 wins), 15 Golden Globe nominations (with three wins), three Screen Actors Guild awards, five Directors Guild nominations (with two wins) and four Writers Guild nominations (with two wins). Bergen won five Emmy Awards and a Golden Globe Award. In 2010 TV Guide named Murphy Brown one of the "25 Greatest TV Characters of All Time."
Warner Bros. Television, producers of the original series, produces the new multi-camera comedy with original creator Diane English serving as writer/executive producer through her Bend in the Road Productions banner. Bergen is also an executive producer.
https://www.cbs.com/shows/murphy-brown
https://www.facebook.com/murphybrowncbs
https://twitter.com/murphybrowncbs
https://www.instagram.com/murphybrowncbs
Leave a Comment