Home
›
PEx International Entertainment
›
International Movies
[Netflix] BIRD BOX (Starring Sandra Bullock)

forg
Administrator
PEx Moderator
NEVER LOSE SIGHT OF SURVIVAL | 'BIRD BOX' TRAILER HAS JUST DEBUTED!
'BIRD BOX', starring Sandra Bullock, is available on Netflix on December 21!


When a mysterious force decimates the world's population, only one thing is certain: If you see it, you take your life.  Facing the unknown, Malorie finds love, hope and a new beginning only for it to unravel. Now she must flee with her two children down a treacherous river to the one place left that may offer sanctuary. But to survive, they'll have to undertake the perilous two-day journey blindfolded. Academy Award® winner Sandra Bullock leads an all-star cast that includes Trevante Rhodes, with Sarah Paulson and John Malkovich in Bird Box, a compelling new thriller from Academy Award® winner Susanne Bier.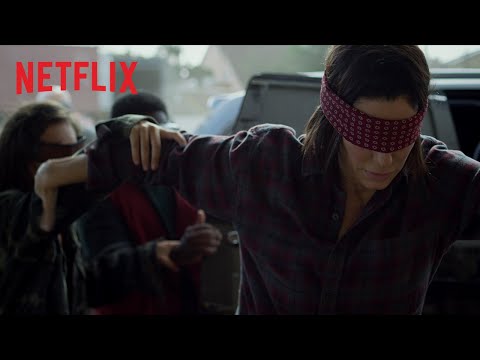 Bird Box is directed by Susanne Bier and written by Eric Heisserer. Dylan Clark, p.g.a., Chris Morgan, p.g.a., and Clayton Townsend, p.g.a. are Producers.
For more on #birdbox, please visit  the official @birdboxmovie Instagram social page. For more exciting Netflix updates, check out @netflixph.