Home
›
PEx Sports
›
UAAP - Basketball
Tip: Value your mental health. Put that annoying PExer on your
ignore list
.
FEU Tamaraws Basketball Thread III: Fortitude, Excellence, and Unity
princepaul21
Moderator
PEx Moderator
Welcome to the thread of the winningest basketballl team in the University Athletics Association of the Philippines (UAAP).

The FEU Tamaraws men's basketball is a collegiate basketball varsity team of the 
Far Eastern University
based in Sampaloc, Manila. FEU currently holds the record of winning the most number of championships (20 titles) in the men's basketball division of the 
University Athletic Association of the Philippines
. FEU also appeared in the 
Philippine Collegiate Championship
 finals four times, and was able to win back to back championships in 2004 and 2005. The team originally played in the NCAA from 1929 to 1936 and was one of its founding members. This will be Nash Racela's final season as the coach of the Tamaraws as he will be handling 
PBA
 team 
TNT KaTropa
. Nash's brother Olsen Racela is the new head coach of the team for season 80. 
UAAP Season 77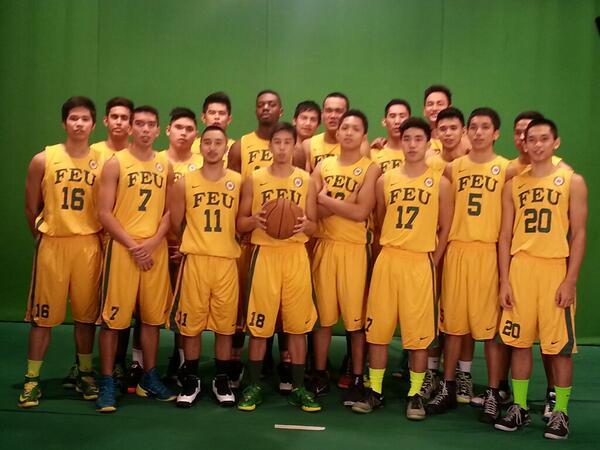 photos credits to UAAP Sports TV and Slam Online PH
MAC BELO's GAME-WINNING THREE AGAINST DLSU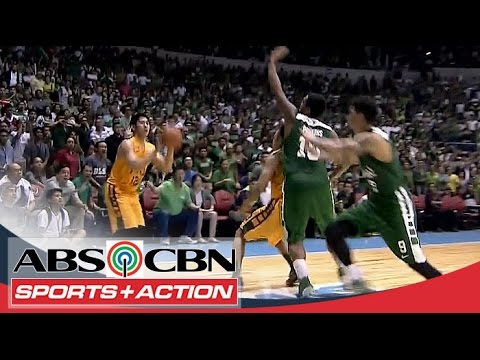 UAAP Season 78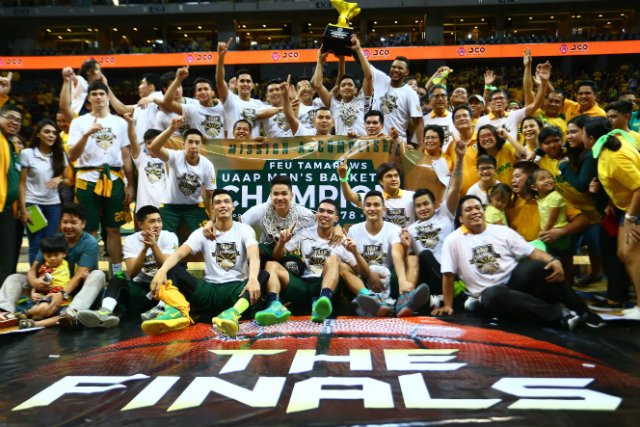 UAAP Season 79



UAAP Season 80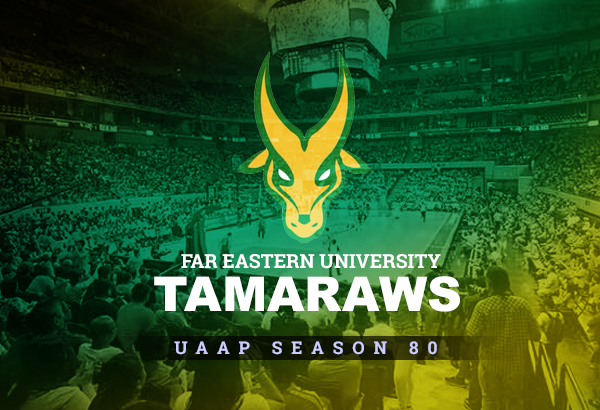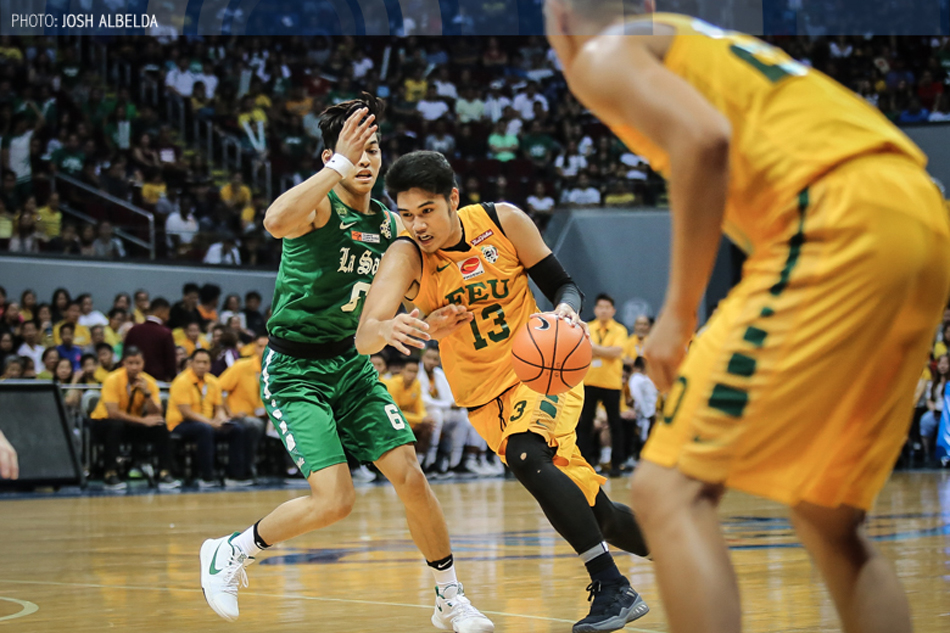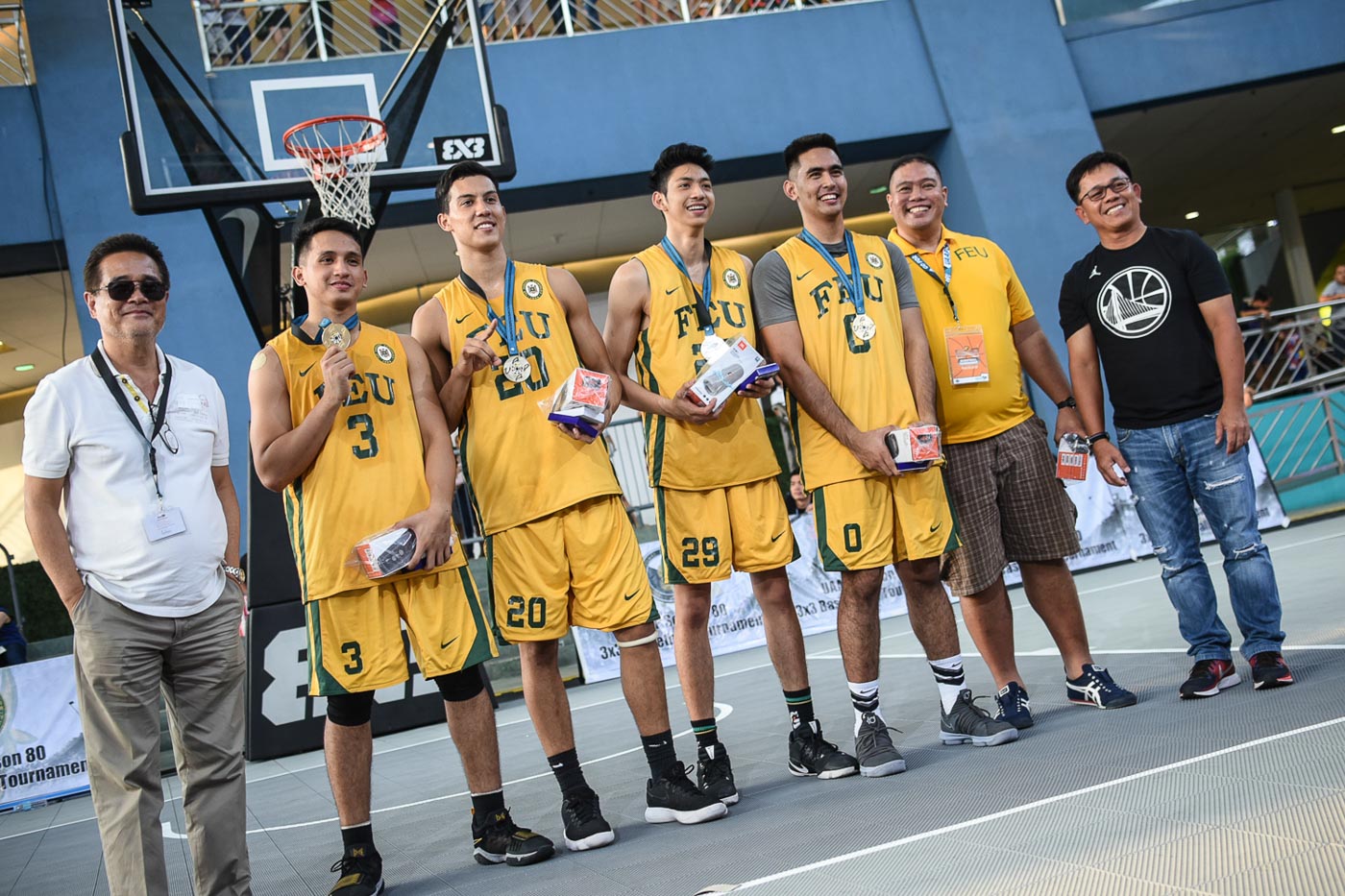 Tagged: