Home
›
PEx News and Tech
›
Local and Foreign Issues
Speak your mind, but mind what you post. Let's not spread disinformation and/or misinformation.
China is a threat to the philippines and the world!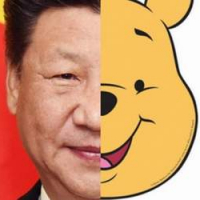 booksale
PEx Influencer ⭐⭐⭐
China's ZTE may lose Android license as US problems build
ZTE, China's smartphone giant, faces new rules that could cut into its sales in the U.S., while a supply ban means it may not be able to use Android software in its devices, a Reuters source said.
The ban was sparked by ZTE's violation of an agreement that was reached after it was caught illegally shipping U.S. goods to Iran.
https://www.cnbc.com/2018/04/17/chinas-zte-may-lose-android-license-as-us-problems-build.html