Home
›
PEx Sports
›
PBA
RIP Barry Pascua
http://tv5.espn.com/story/_/id/22297124/sports-broadcaster-barry-pascua-passes-away
Longtime sports broadcaster Barry Pascua passed away on Friday, February 2 due to complications from diabetes.
Since he started in 1997, Pascua was one of the most notable sportscasters in the country. He was a former president of the Philippine Basketball Association (PBA) Press Corps and was one of the founders of the Center for Sports Communication.
Pascua was also a former editor-in-chief of SportsWeekly Magazine which was published by Atlas back in the 1990s.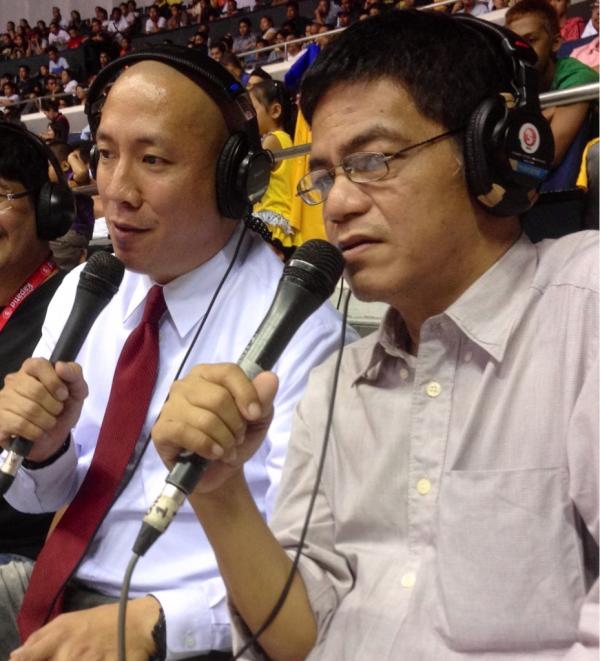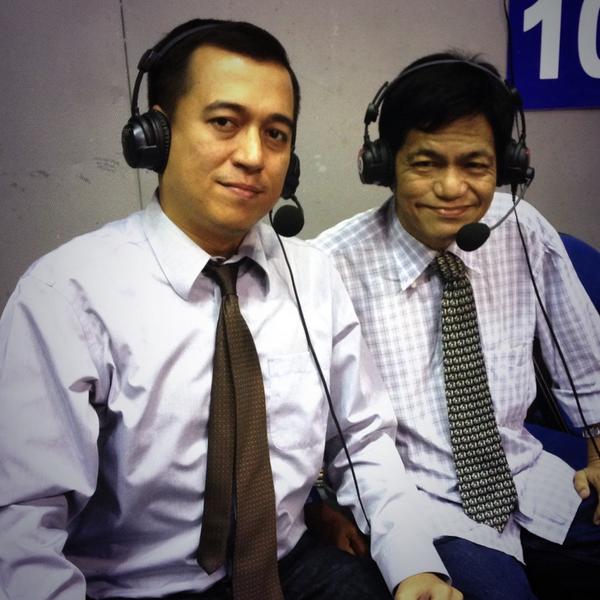 Leave a Comment