Home
›
PEx Hobbies
›
Books and Literature
Graphic Novel/Manga
F-A Soldier
PEx Influencer ⭐⭐⭐
I think PEX erased my old thread. Here's a new one.
List favorite graphic novels (good story + art) or manga.
Vagabond (Inoue) - historical fiction story of Musashi Miyamoto's life and journey (also Kojiro Sasaki). Gory + distinct Japanese style despite trying to curb the anime feels with more realistic art style, retains sparse horny Japanese nerdy men easter eggs (like t!ts and azzes here and there).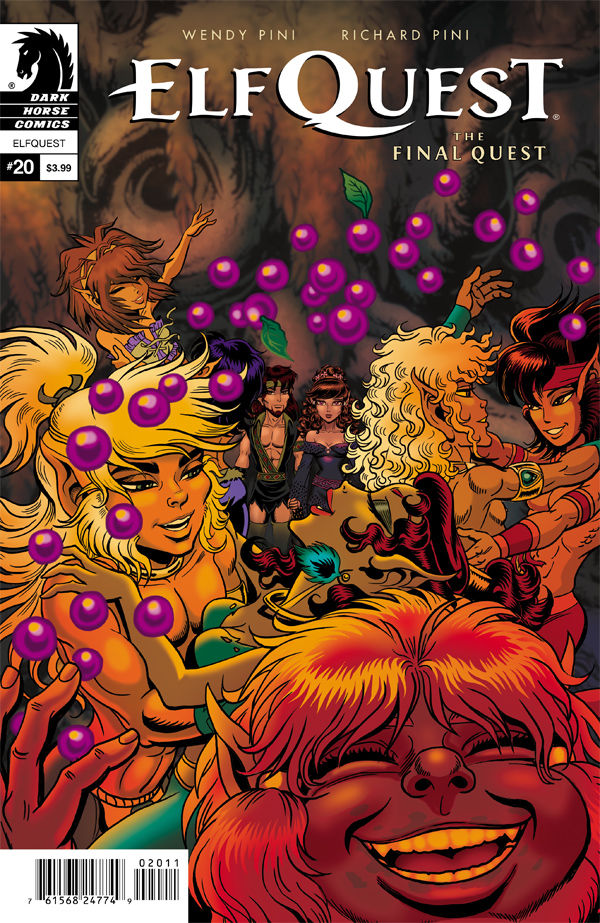 Elfquest (Pinis) it's like fantasy with kinda cutesy drawings...but the storyline is serious ASF. I read parts of it when I was younger, I bought it as reprinted in a giant volume by Dark Horse (worth it).
Lone Wolf and Cub (Koike/Kojima)---it's like if Akira Kurosawa + Frank Miller + 1970's kungfu movie writers, created a graphic novel this would be it.
Akira (Otomo) Need I say more? One of the best cyberpunk stories ever told ie if Blade Runner had a Japanese ba
st
ard son + Cowboy Beebop's real cool brother :glee: Art is straight up 80's avant punk + science fiction.
Autumnlands (Busiek)- still ongoing so...gotta wait for more volumes. Storyline essentially: World of humanoid animals + slavery + catastrophic event + Moses leading the exodus to promised land (complete with author's obvious slight sarcasm similar to narrator in the Bible as if asking "Do these mothafacks really deserve to be saved?" a commentary on modern society) + Main character that goes something like Denver The Last Dinosaur (or if Encino Man + Jesus + Ser Gregor Clegane + Vegeta was put in a blender and summoned by magic) on crack or super saiyan mode over 5000 = fantasy world with scifi feels.
Fist of the Northstar (Buronson/Hara)- Imagine Japanesey Mad Max protagonist (if Mad Max + Ryu from Street Fighter + Bruce Lee)+ post apocalyptic dystopia (The Road + Mad Max) + 1970's gung fu movies + Dragong Ball Z speed fighting + revenge story + gore galore + violent sexual sadistic themes and scenes.
:blowsmoke:
[#]DarkHorseComics[/#]