Beware of Kotong MAPSA Traffic Enforcer Modus
Happened in Buendia - Bautista intersection. Traffic light is off. As the driver is passing the intersection, 2 seconds before the intersection the traffic light suddenly becomes red without warning. Driver decided to pass carefully because he cannot stop safely anymore.
At the other side, a ninja move by a traffic enforcer waiting for victims suddenly appeared and apprehended the driver.
To cut the story short, the traffic enforcer and his team leader Patrick Cacho of PSD insists that it is a violation (passing thru red light). Mr. Patrick Cacho started to say things (kotong script) like:
1. Matatagalan ang pagkuha ng license kasi gabi na at sarado na office.
2. Meron pang 3 days seminar.
3. Magapapabalik balik pa sa Makati City Hall.
Even insisted that the phone (w/ waze app) should be below the dashboard. (He is not updated regarding new ADDA rule).
Driver did not offer to give them so they gave him the ticket. Driver contested the apprehension. Upon hearing day, MAPSA Kotong Enforcer Patrick Cacho did not even show up.
[video]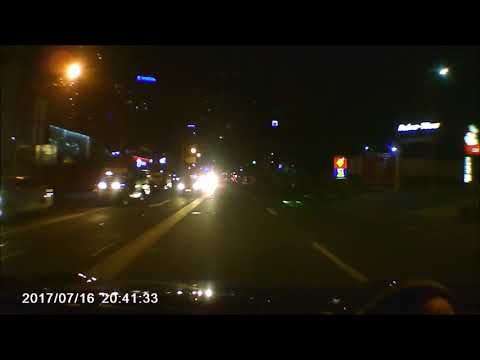 https://goo.gl/photos/p4mcgQn6TjaJVGPr6
https://www.facebook.com/patrick.garciacacho
Welcome to PinoyExchange!