Home
›
PEx Classifieds
›
Miscellaneous
For Sale: Yummy Dried Fish from Cebu
bantayanfamous
PExer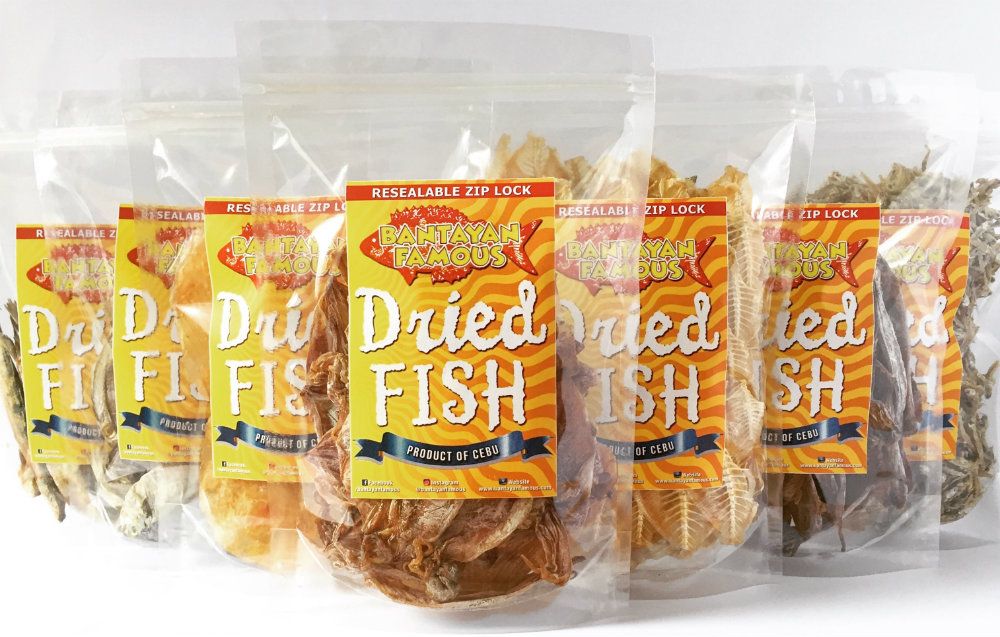 Yummy Dried Fish from Bantayan Island Cebu! Clean, Fresh, Stink-Free and Premium Quality Buwad in Resealable Packaging!

Our dried fish products came directly from Bantayan Island Cebu and never end up in any public market - which is stinky, dusty and not a so good environment plus the hedeous traffic!
We are also a way cheaper than malls and we don't sell old stock dried fish products!
We made sure that our dried fish products are Clean, Fresh and Stink-Free.
We are using special packaging to seal the freshness of our dried fish products and make it stink-free so you won't have to worry about the stinky smell and you can place it anywhere you want like in your luggage or bag especially if you are traveling abroad. Our packaging is also RESEALABLE.
Unlike other dried fish products sold in Cebu, Our products are Premium Quality, New and Fresh Stocks from Bantayan Island.
OUR FRESH, CLEAN, STINK-FREE and PREMIUM QUALITY DRIED FISH.
Export Quality? You Judge it!
Bantayan Famous Dried Boneless Dilis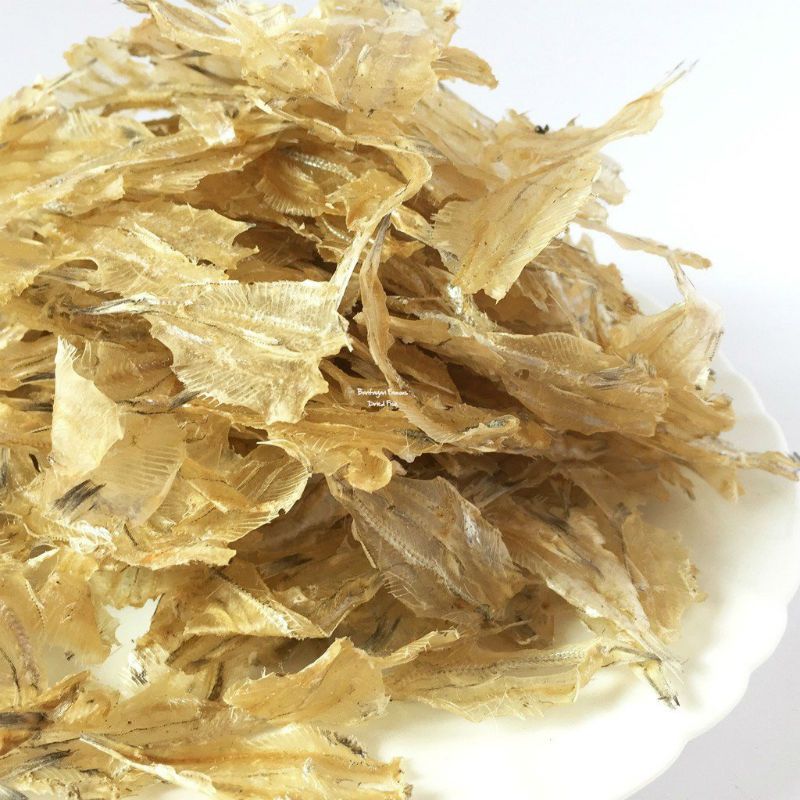 Bantayan Famous Dried Fish Bones
Bantayan Famous Dried Squid - Large Size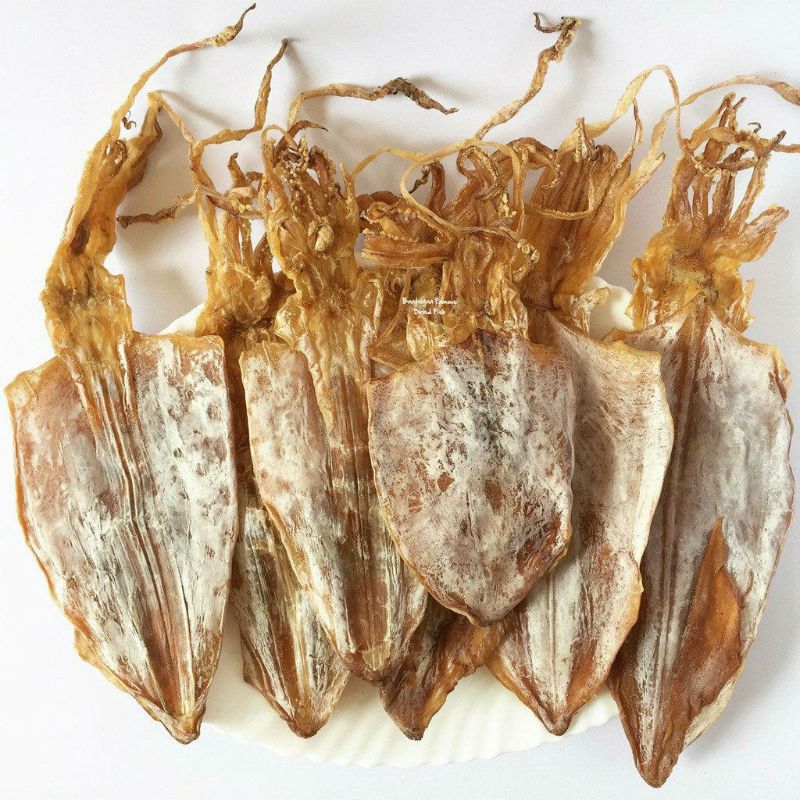 Bantayan Famous Dried Squid - Regular Size

Bantayan Famous Dried Unsalted Boneless Danggit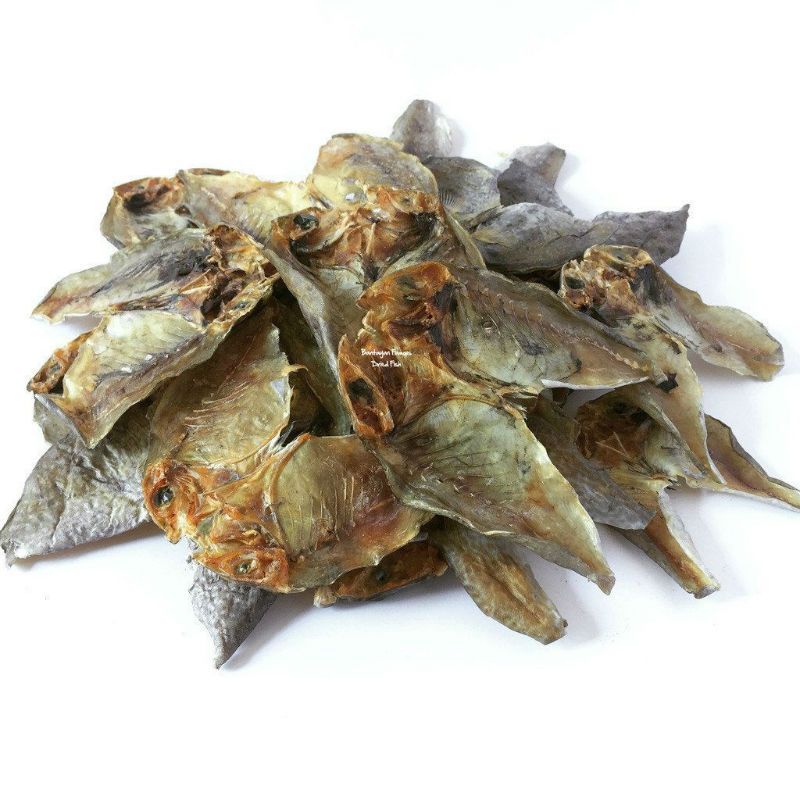 Bantayan Famous Fish Tocino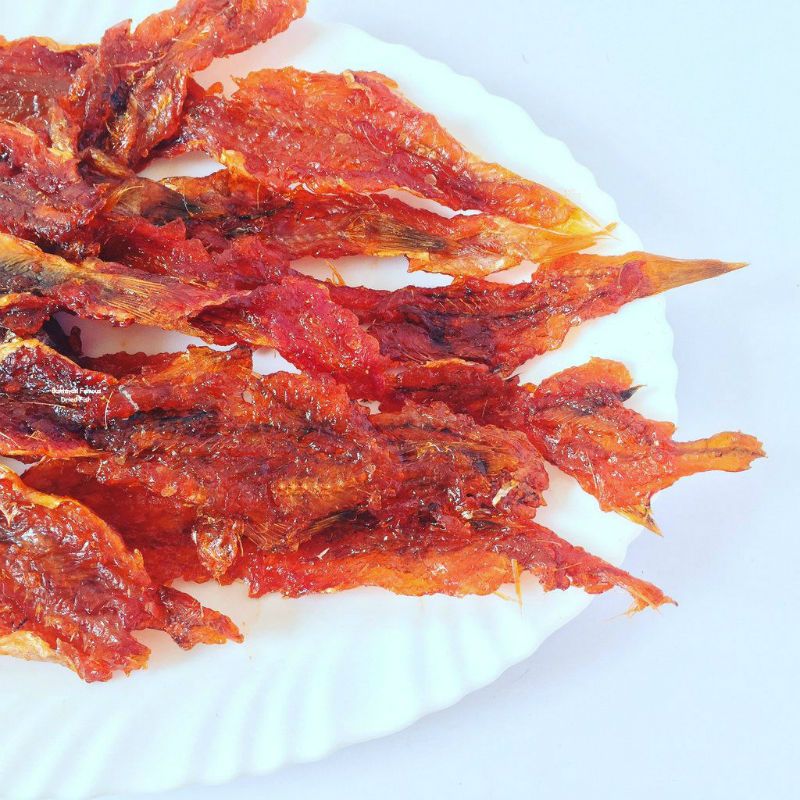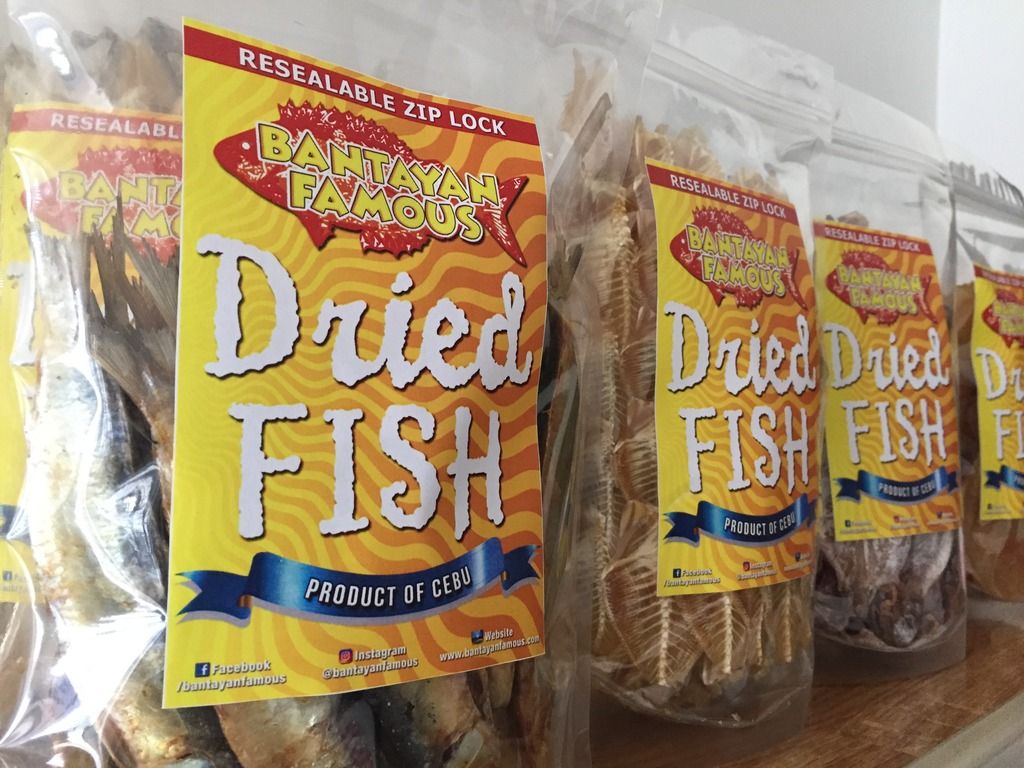 Check out our online store for more dried fish products!

>>
https://www.bantayanfamous.com
<<
All Dried Fish Products are Available in 250 grams, 500 grams, 1 kilogram and 3 kilograms Pack!

Here are what our customers said about our products!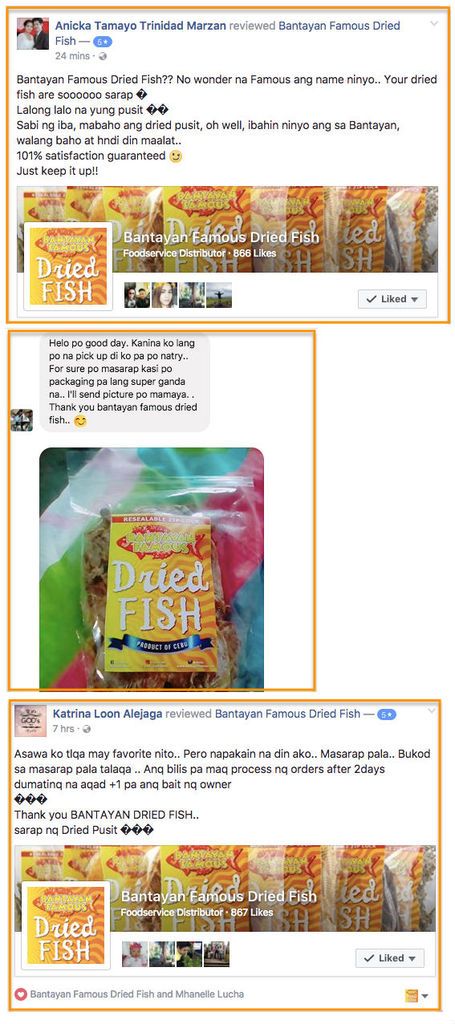 Super Easy Modes of Payment:

Paypal
Credit Card
Bank Deposit
Bank Transfer
Pera Padala
Cash on Delivery - (Metro Cebu Only)
You can place your order at our online store:
>>
https://www.bantayanfamous.com
<<
Or you can call or text us:
Globe: 09064407881 (Viber/WhatsApp)
Smart: 09355008431
Landline: (032) 260 8075 (PLDT)
Our Social Media Pages:
Facebook -
www.facebook.com/bantayanfamous
Instagram -
www.instagram.com/bantayanfamousdriedfish
Twitter -
www.twitter.com/BantayanFamous
Google+ -
https://plus.google.com/u/1/104888970471899676979
We will do our best to provide you the cheapest way to ship your orders.