Code 777 of Divine Govt. Kingdom Filipina Hacienda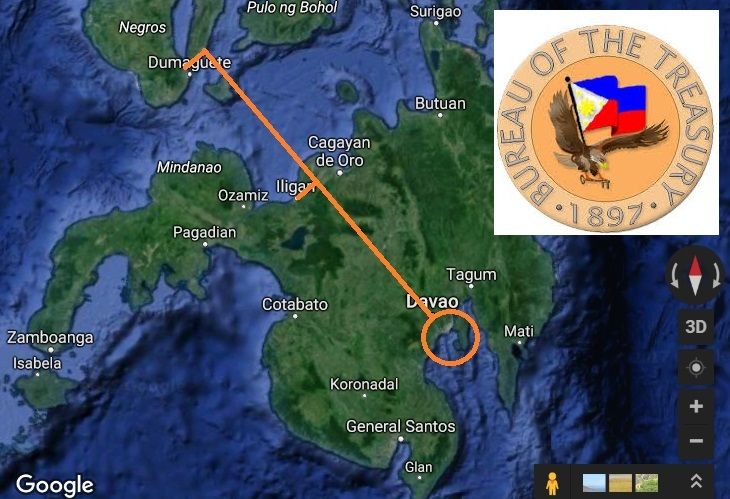 Ang de facto Marcos account C3-AM-01 na involved ang ilang grupo sa Sibulan, Negros ay hindi mabuksan ng mga illehitimong grupo at sindikato. Tanging ang Sovereign Heir ng World Territorial Jurisdiction ang Mother Title OCT 01-4S in Inang Bayan HACIENDA FILIPINA lamang ang makapag-lehitimo nito.
Si Pres. Marcos ay administrator lamang, dumating na ang Tagapag-Mana na pinili ng Diyos. Ang tangka ng mga illehitimong grupo, mga sindikato at de facto CORPORATE conspirators against Filipino Sovereignty na gamitin ang de facto Marcos Documents on TVM-LSM-666 Account na NULL AND VOID ng International Court of Justice na highly illegal at taliwas sa Divine Plan, ay nakawin ang Divine Wealth bypassing the Sovereign Heir mula pa sa propesiya ni Kristo sa suwail na henerasyon sa Araw ng Paghuhukom, ay hahantong sa Galit ng Diyos at Galit ng Inang Kalikasan.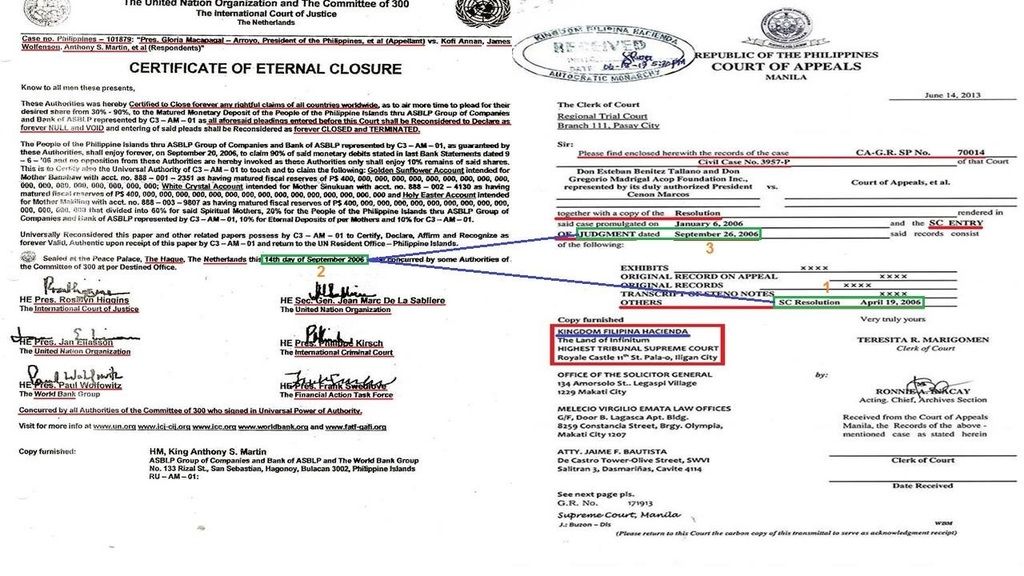 Ang pagtayo ng Mother Province sa GROUND ZERO (Royal Castle Bgy. New Pala-o, Iligan City, Region 10 ng LUPANG PANGAKO) alinsunod sa Article XVIII Section 9 ng Transitory Provisions sa Filipino Constitution by escorting the Sovereign Heir resolved in Supreme Court Resolution with Letter of Transmittal as Case is Closed to Hrh Salvacion Legaspi Y Espiritu Santo (Divine Feminine) mula pa sa propesiya ni Kristo higit 2000 taon nakaraan ang Bae sa Pagabagatan (Queen of the South), at ihatid ang Tagapag-Mana sa de facto Iligan City Hall ng expired at de facto "banana republic" CORPORATE ng Oligarchs et. al., ang protocol bilang hudyat na nanindigan para sa sovereignty ang mga napupukaw na Pili Pino at ito ang YAVEH with Key 777 na bubukas sa Mother Account na hihigit sa diabolical agenda na gagamitin ang Code 666, at ang Sovereign Heir with "one greater than Solomon" bilang Redeemer of Treaty of Paris the Principality of God's Ownership of the Universe, sa natatanging "Milagro ni Jonas" ay bubura sa world debt na kung hindi agapan ng mga Pilipino ay hahantong sa global economic meltdown / world martial law (Luciferian NWO) at pagkawasak ng Sanlibutan (WW3 / 666 CORPORATE Slavery).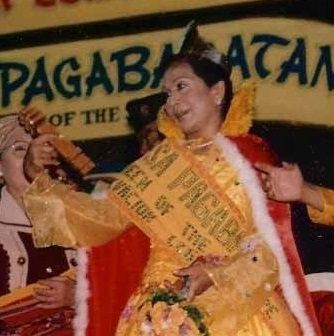 Ang pagbukas din ng Mother Account ang tanging solusyon para maresolba at isara ang mga de facto CORPORATE structures na nakakasira sa Kalikasan at naglalagay sa peligro sa mamamayan tulad ng thermal pollutant coal plant na nasa Binugao, Toril sa Davao (ancient city's name Cibolan / Sibulan) na banned kahit sa ibang bansa dahil may higit na sapat na budget na para palitan ito ng mas malinis na Renewable at Free Energy technologies dahil ang Holder ng World Territorial Jurisdiction OCT 01-4S HACIENDA FILIPINA the Legitimate Divine Govt. Kingdom Filipina Hacienda Sovereign Host Nation ng Grandfather Maharlikhan TRIBE ay empowered ng IPRA Law (Indigenous Peoples Rights Act) na ipagbabawal ang mga gawain at bagay na nakakasira sa Inang Kalikasan. Ang de facto CORPORATE ay WALANG territorial jurisdiction.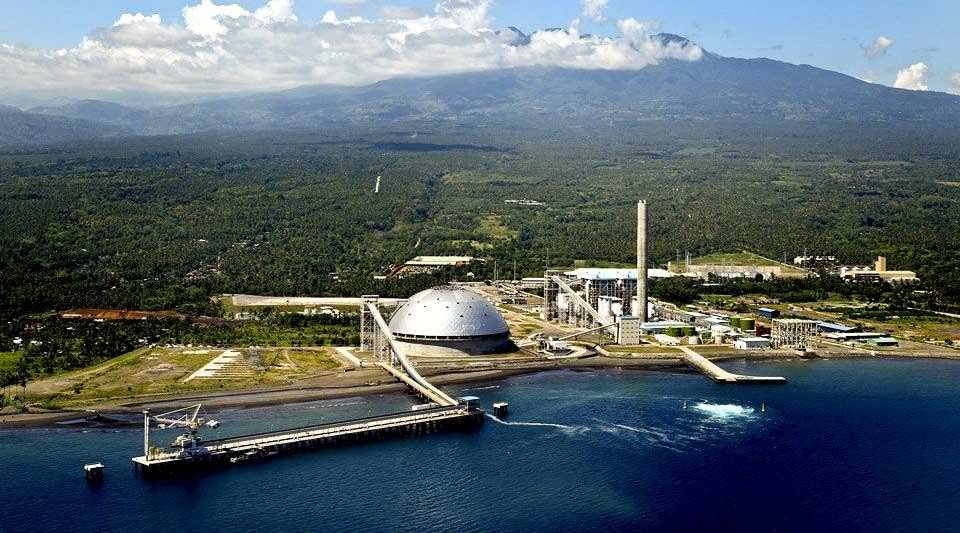 https://www.facebook.com/groups/758338467650103/
Ang Soberenya ay nagmula sa Diyos, Align with Divine Plan since time immemorial. Sambayanang Pilipino magkaisa para sa tunay soberenya at gumising na!
https://web.facebook.com/notes/kingdom-filipina-hacienda-sovereign-host-nation/the-living-one-isa-declares-at-ground-zero-for-redemption-and-sovereignty-of-wor/1014845908644400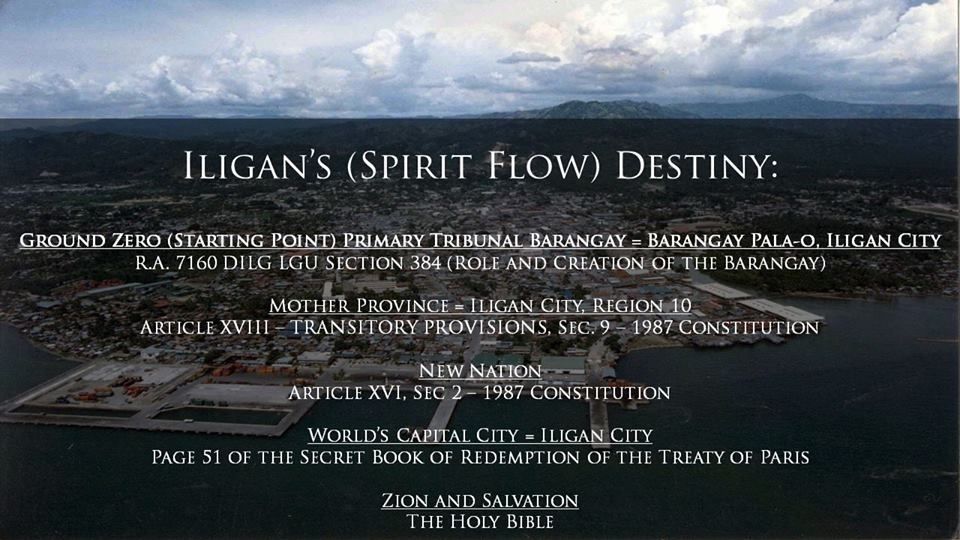 Comments
Welcome to PinoyExchange!