Home
›
PEx Sports
›
UAAP - Volleyball
COMMUNITY NOTICE: Please send your reports, concerns and other inquiries to admin "pexer99". This account will
handle all community functions for PinoyExchange. You can also email us at [email protected] For category related concerns, you can also send a message to one of our moderators. Check the updated list of moderators here.
International Volleyball FANTASY LEAGUE 2017
HenryjKAPAMILYA
Resident PEx Idiot
Volleyball Vanguard
How well do you know your
International Volleyball Teams
?
[center-hidden]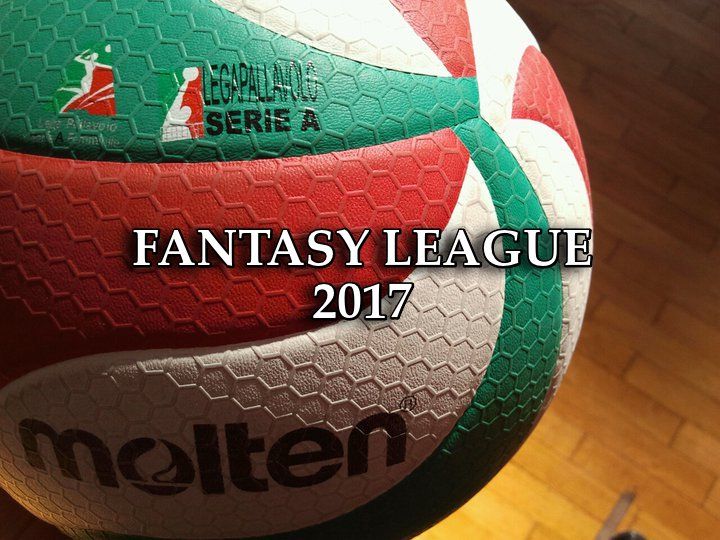 [/center-hidden]
Let's start in Europe. Welcome to the
Italian Superlega (Serie A) - FANTASY LEAGUE
.
Instructions and mechanics on how to join the FL will follow momentarily.
Leave a Comment