Home
›
PEx Classifieds
›
Real Estate
The LUXXE Lifestyle - Modular Kitchens and Cabinets - Referrals/Contractors WELCOME!
princemon
PExer
Hi! We are
The Luxxe Lifestyle
team, a brand under the Company
Radept Enterprise Co.
in the
Philippines
, with a group of people teamed up together focusing on conceptualising and fabricating Kitchen Modular designs and Countertops, walk-in closets, cabinets, shelves, etc. Our products are all manufactured with the goal of meeting customers' satisfaction or exceeding customers' expectations in mind, Our materials are the finest quality and staying true to our commitment to not sacrifice aesthetics, quality and functionality, regardless of our clients' budget and allotted spaces. We, at Luxxe Lifestyle provide complete interior services that can transform allotted spaces into a masterpiece. There is no limit when it comes to our talent and creativity. Our team provides elegant and stylish ambiance inside one's home or office at a
competitive price
.
You may visit our website at:
http://www.theluxxelifestyle.com
For INQUIRIES, please contact us anytime at:
[email protected]
Please LIKE our page on Facebook:
https://www.facebook.com/theluxxelifestyledesigns/
BELOW ARE SOME OF OUR PROJECTS FOR YOUR REFERENCE: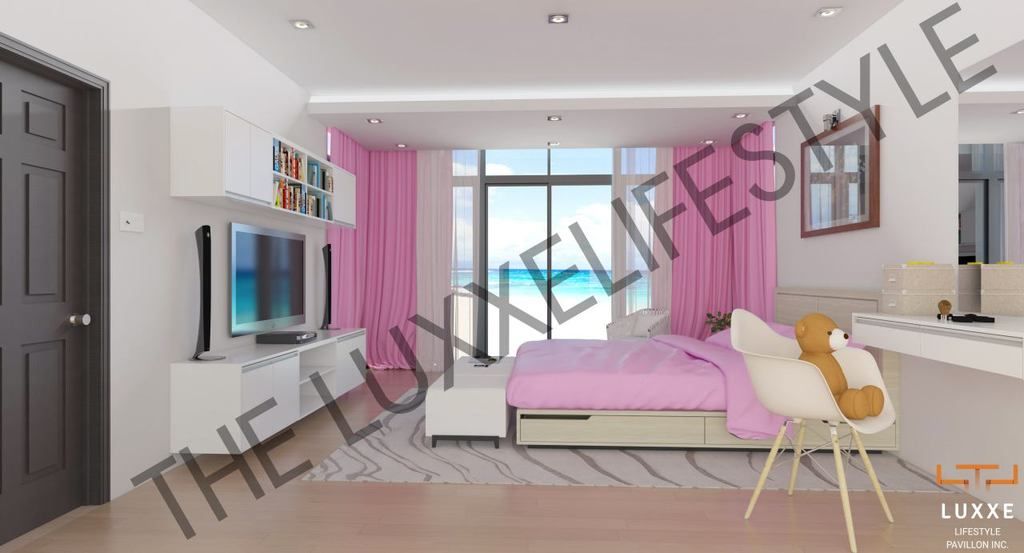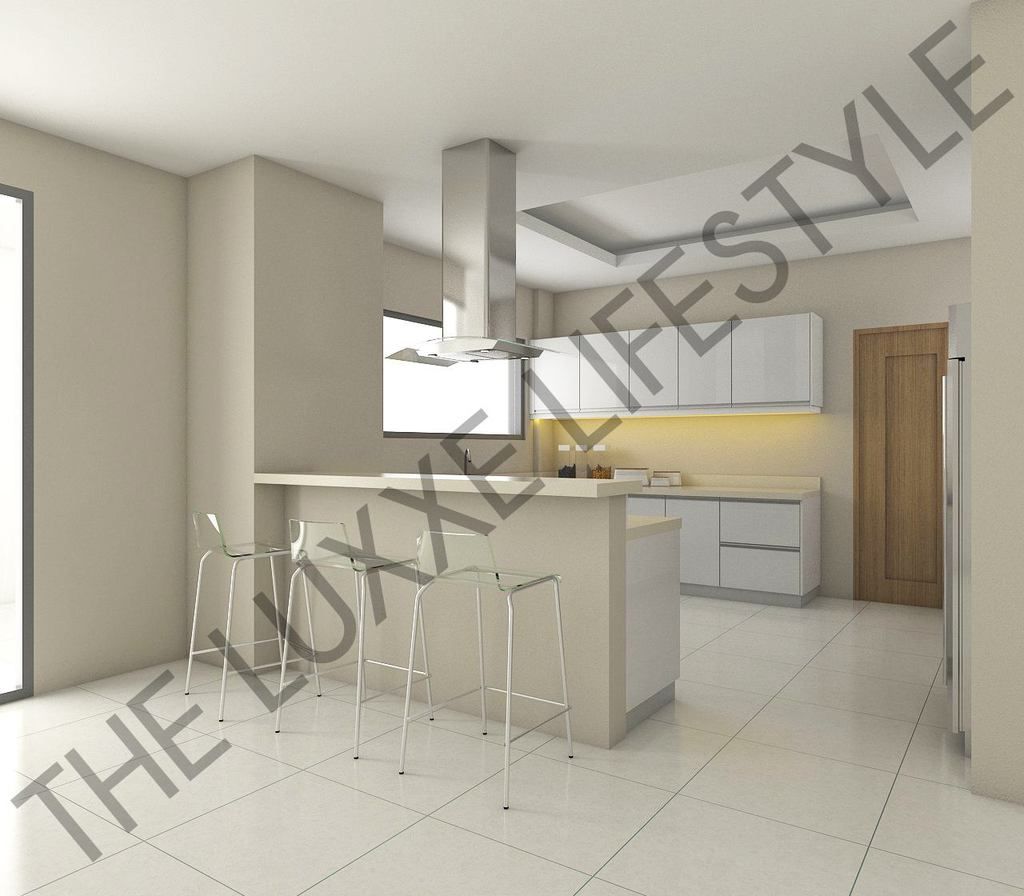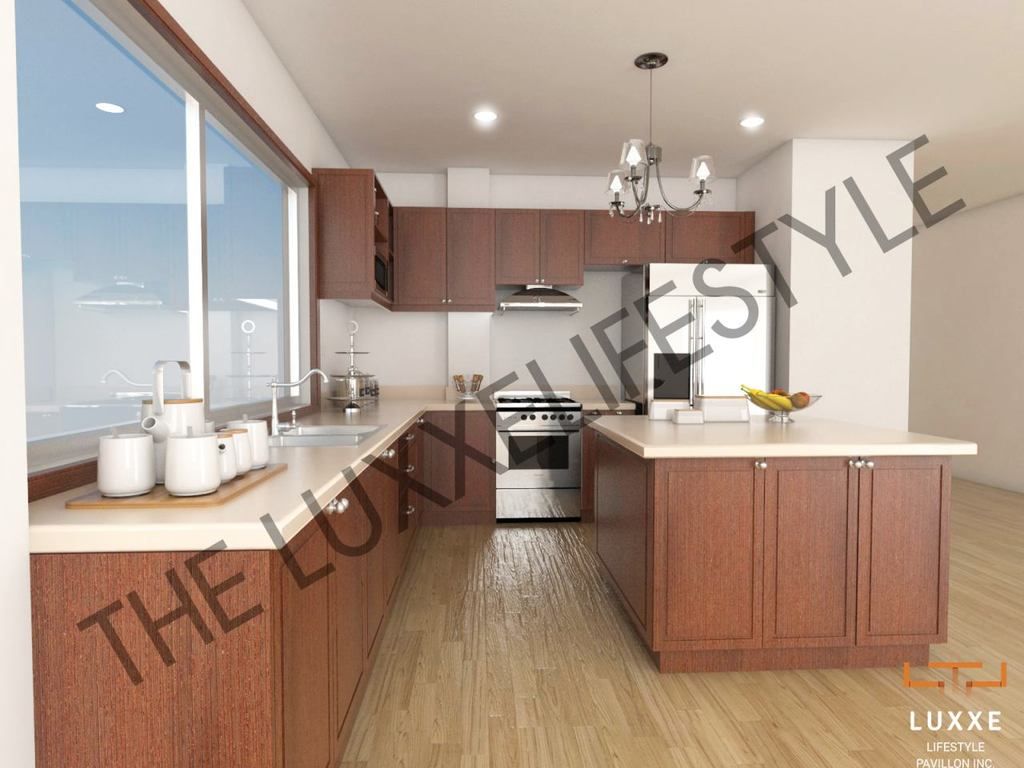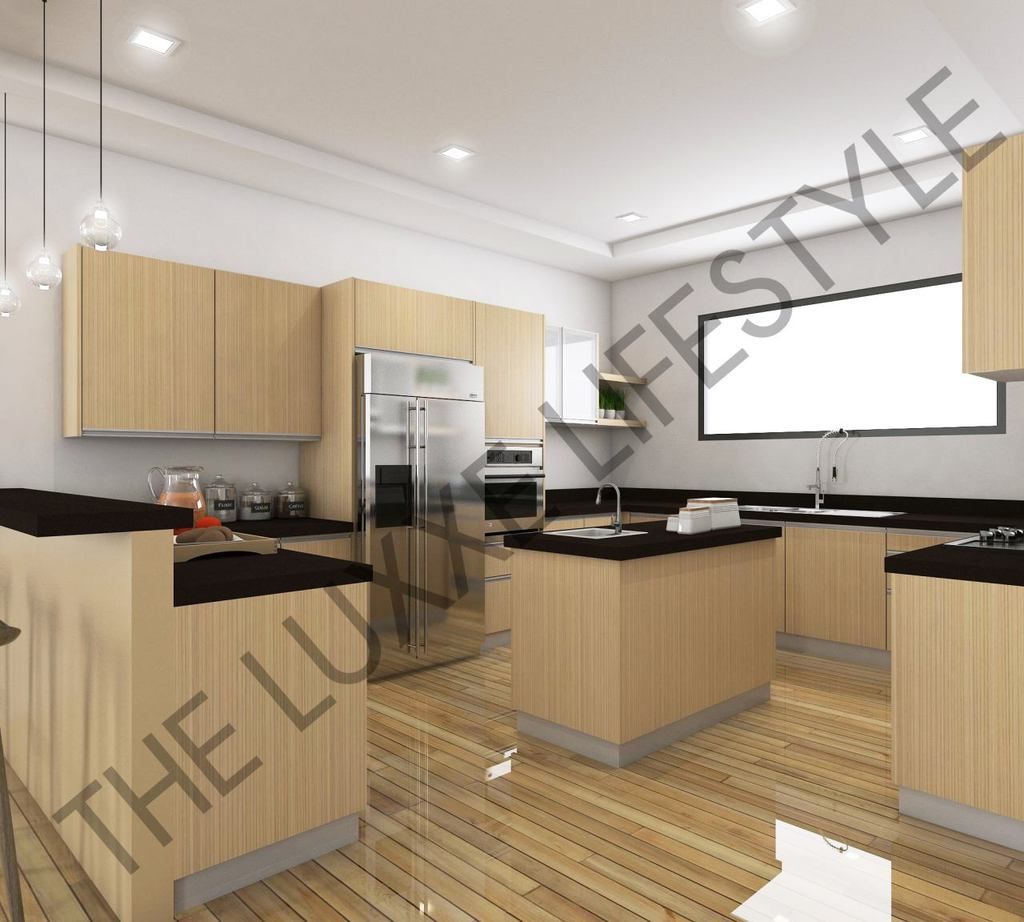 Thanks for reading!
The LUXXE Lifestyle TEAM!
[email protected]
http://www.theluxxelifestyle.com
https://www.facebook.com/theluxxelifestyledesigns/