Home
›
PEx Local Entertainment
›
Pageants and Queens
The Beauty Pageants Thread - 18
steelbardancer
Member
PEx Influencer ⭐⭐⭐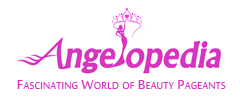 22 December 2015
by Angelopedia
India's Diminishing Powerhouse Status
India had witnessed the most glorious reverence in pageantry during the 90's. What even the powerhouse of pageantry, Venezuela could not do, India did it in just four years! India's sash was incredibly threatening in the era of 90's and this could be gauged from the National Director of Venezuela, Osmel Sousa's remark that if India enters in Top 5 it's time for other nations to pack their bags and go home!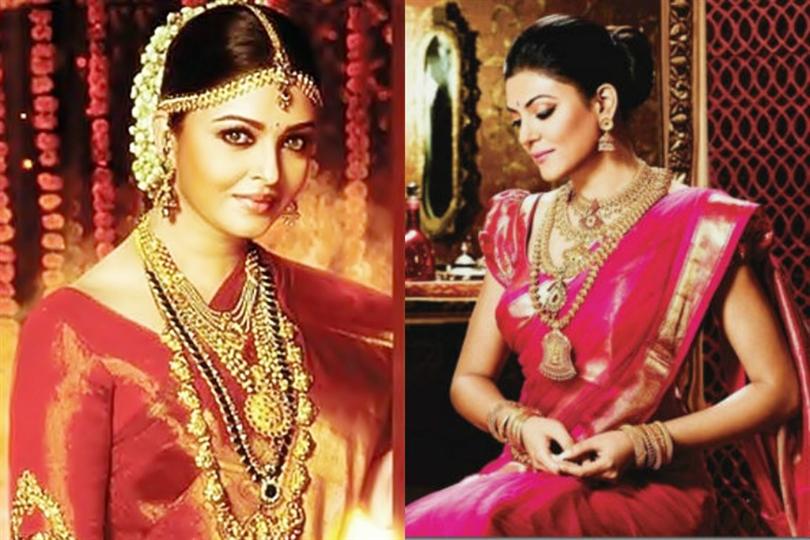 The glory which was unbeatable in India is now gradually going downhill. What is it that went wrong? A powerhouse nation that won four Miss World crowns and Two Miss Universe crowns in just four years with several runner ups and crowns in other major pageants is now crownless at all the key pageants since 15 years, if we keep aside Miss Earth 2010 crown! Winning both Miss World and Miss Universe in the same year twice is no cakewalk, and India still has something in it that made them grace the powerhouse tag! The nation has lot of beautiful girls, but the training sessions are extremely broke and the media buzz for pageantry is almost nil!
Since 2001, after Celina Jaitley's input at Miss Universe, no delegate from India has been placed in Top 5 of Miss Universe. To evade the loopholes, India came up with I am She pageant for the first time when both the Miss World and Miss Universe representatives were selected at different national pageants. The pageant was organized by the very first Miss Universe from India, Sushmita Sen, and the world thought that India is on the path to claim its powerhouse status. But India's hopes soon shattered when their delegates got unplaced at Miss Universe year after year and Sushmita Sen had to give up the franchise.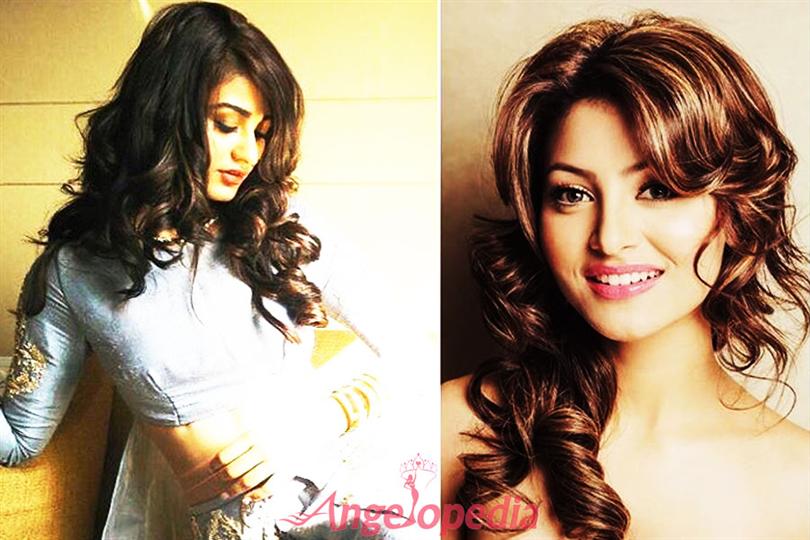 The franchise went to Miss Diva now, which in its inaugural year sent Manasi Moghe to Miss Universe, who eventually finished as a Top 10 finalist! In its second year Miss Diva sent Noyonita Lodh to Miss Universe who finished as a Top 15 finalist! The third year of Miss Diva was mentored by Miss Universe 2000, Lara Dutta, who is also the second Miss Universe from India. Lara Dutta crowned Urvashi Rautela as Miss Universe India 2015 after three weeks of judgment. Despite of being so beautiful and popular, Urvashi Rautela failing to make the cut in semi final in Miss Universe 2015 is extremely surprising! India placed for three consecutive years from 2012 to 2014 at Miss Universe! Her exclusion marks the break from the uninterrupted placement streak which India was proud of.
Similarly, India who has five Miss World crowns formerly, is unplaced at Miss World 2015. With Aditi Arya being so humble, gregarious and dedicated, her exclusion is certainly very surprising. India has had 20 placements at Miss World. After four consecutive placements, Aditi Arya failed to make cut even in the quarter finals.
India, like Sweden and Finland, is losing its glory in pageantry! Who would believe Finland was once a powerhouse? It is still an alarming thought for Indian pageant organizers to reconsider their selection and training criteria. Do you think it is high time to change the selection and training criteria at Indian pageants? Do you think it's time to consider a state competition and follow the pattern of Miss USA to safeguard India's tarnishing image? And do you think India should consider training sessions held in Philippines or Venezuela! Do share your thoughts with us!
Leave a Comment