Home
›
PEx Sports
›
UAAP - Volleyball
BARANGAY LA SALLE Volleyball: The Animo Lives Within (The Legendary FOURTEENth)
rothemarie
Moderator
PEx Moderator
Mabuhay :wave: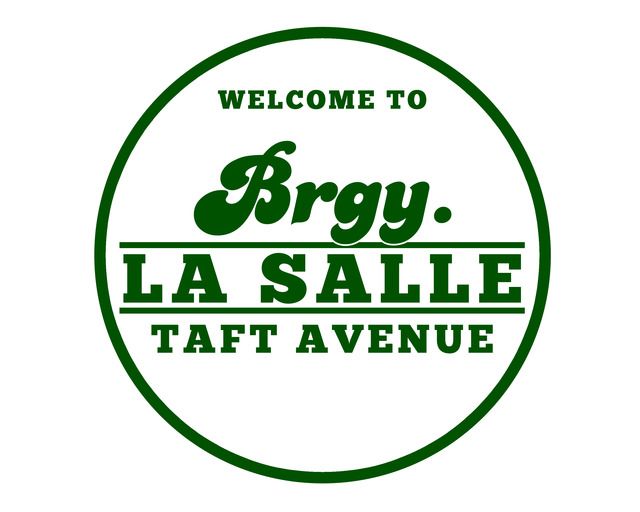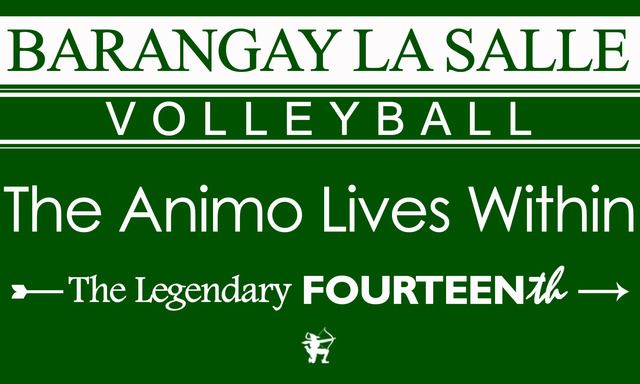 [CROUCHING-TIGER-DISAPPEARING-SPOILER]

Manilla Santos: The Living Legend of Volleyball
With the recent three-peat achievement of the DLSU Lady Spikers, it is easy for one to forget about the past and overlook yesterday's heroes.
Over a decade ago, when Manilla Santos first donned the La Salle colors, the school had earned just one UAAP Women's Volleyball Championship to its name. The league was dominated by FEU, which had just won three straight championships. What followed though was an unprecedented streak of dominance led by one of the greatest volleyball players the UAAP has ever seen.
Santos first suited up for the squad from Taft Avenue in 2002 and by her second season, she was named the league's Best Receiver, the first of three times. By her third season, she was a three-peat champion and she, together with the Lady Spikers, established themselves as one of the greatest teams in league history.
After she played her final game for La Salle in 2009, it was a consensus that Santos was a once-in-a-generation talent who transcended all obstacles in her pursuit of excellence. Her #14 jersey was retired at the end of her final season and she remains the only woman to ever have her number raised to the rafters of the Enrique Razon Sports Complex.
An accidental beginning

Santos' foray into volleyball wasn't entirely planned. While she was in grade school, she watched her older sister, who was in high school, practice with her team after classes. Santos waited for her sister Mary every day, and she was soon invited by the coach to suit up after he noticed her daily presence.
Though still in grade school, she impressed everyone with her skills and began to participate in tournaments as well against older girls. Training with high school girls was a big boost for Santos as she would be challenged on a daily basis by bigger, stronger and more experienced players—the perfect recipe for rapid skill and talent development.
By the time she was in high school, she began to lead her squad despite the supposed limitations brought by her height. The Hope Christian High School alumna was such a force that she soon started receiving invitations to play for the most prestigious universities in the nation. She eventually chose La Salle because of the high quality education the University offered.
A legacy of greatness
Despite her 5'4 frame, Santos was a force to be reckoned with on the court. She was named the UAAP MVP in 2008 and received the Best Receiver honors three times while winning four championships for La Salle.
She remains the only non-basketball athlete to have her jersey retired, and she remains an inspiration not just to the Lady Spikers but to the entire La Salle community. Since Santos first played for La Salle, the UAAP Women's Volleyball championship has been brought back to Taft Avenue seven times—an unprecedented streak of dominance sparked by a once in a generation talent.
Though she no longer suits up for longtime DLSU Coach Ramil de Jesus, Santos' influence still hangs on the team as her jersey stands as a monument to excellence and a winning culture. The winning foundation of La Salle Volleyball, which was established by Santos remains and it still continues to attract young athletes who yearn to join the ranks of the Lady Spikers. No one can ever come close to the legendary #14.
©
http://thelasallian.com/
[/CROUCHING-TIGER-DISAPPEARING-SPOILER]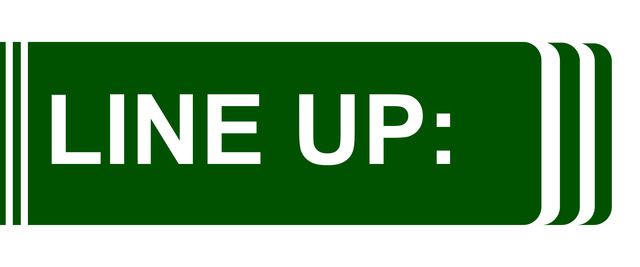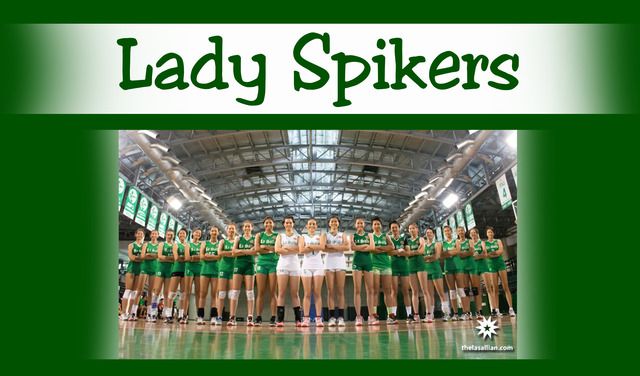 [CROUCHING-TIGER-DISAPPEARING-SPOILER]
Brgy. Captain: Ramil De Jesus

KAGAWAD:
Noel Orcullo
Benson Bocboc
Carissa Gotis

Mga Tanod:

Kim Fajardo
Victonara Galang
Mika Aereen Reyes
Mary Joy Baron
Carol Ann Cerveza
Dawn Nicole Macandili
Kim Kianna Dy
Maria Mikaela Esperanza
Cydthealee Demecillo
Christine Joy Soyud
Carmel June Saga
May Luna
Norielle Ipac
Ernestine Tiamzon
Princess Justine Tiu
Aduke Christine Ogunsanya
Desiree Wynea Cheng
Arriane Mae Layug
Rovena Instrella
Elizabeth Provone
Ezra Gyra Barroga
Aljan Andre Pielago
Michelle Cobb
Noreen Angelee Gabriana
Marta Roces
Bettina Caceres
[/CROUCHING-TIGER-DISAPPEARING-SPOILER]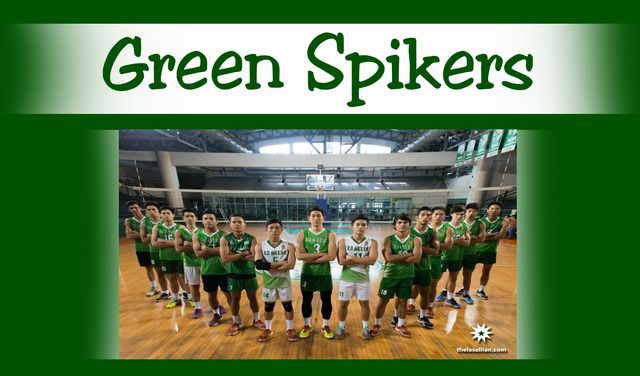 [CROUCHING-TIGER-DISAPPEARING-SPOILER]
Brgy. Captain: Ronald Dulay

KAGAWAD:
Brian Esquivel
Arnold Laniog

Mga Tanod:

Ralph Calasin
Zosimo Maravilla
Raymark Woo
John David Delos Reyes
Jopet Movido
Cris Dumago
John Arjay Onia
Wayne Marco
Edmund Jose
Reuel Asia
Geuel Asia
Levin Dimayuga
Mike Frey
Geraint Bacon

[/CROUCHING-TIGER-DISAPPEARING-SPOILER]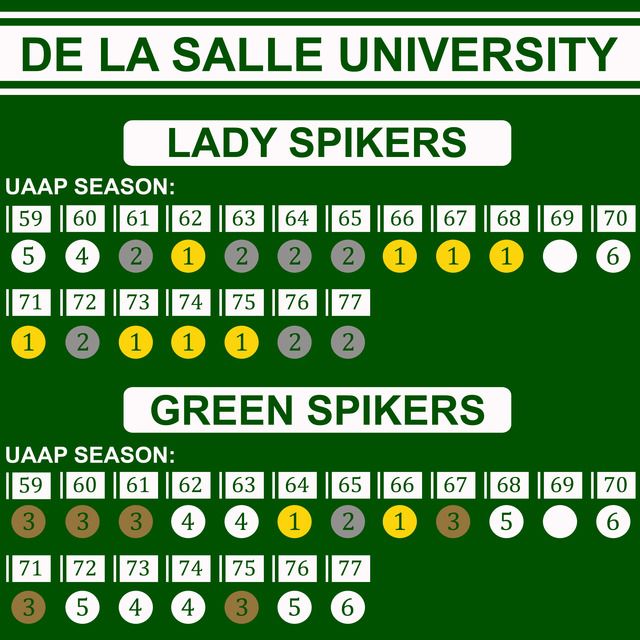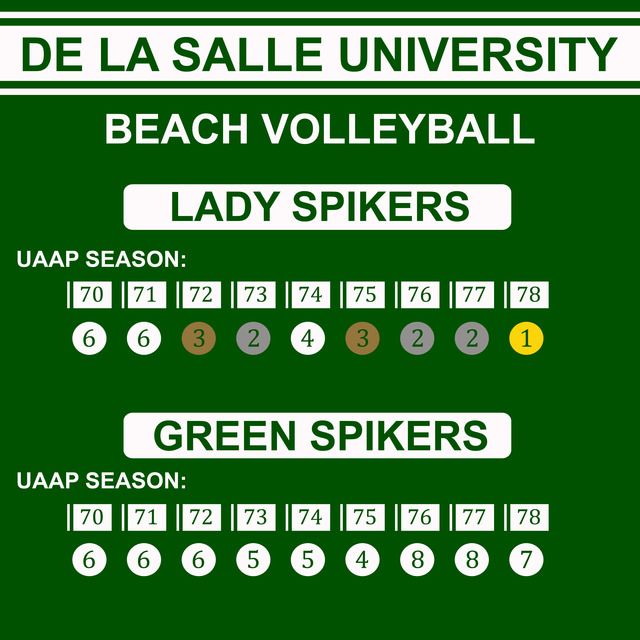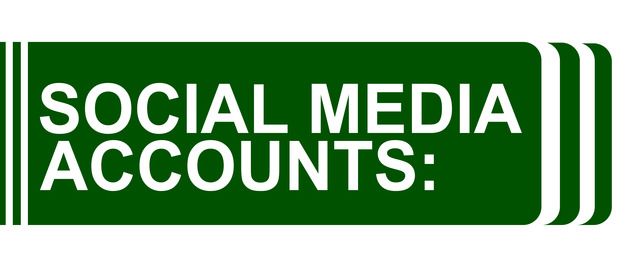 [CROUCHING-TIGER-DISAPPEARING-SPOILER]
Twitter:
@AnimoPexers
Instagram:
animo pexers
Youtube: Animo Pexers
Previous Threads:
BARANGAY LA SALLE: Home of the DLSU Green and Lady Spikers (Thread 13)
LA SALLE Volleyball: KEEP the faith, LABAN La Salle! (Thread 12)
One Team One Goal: The DLSU Lady Spikers [Thread 11]
All Is Well: The De La Salle University Lady Spikers (thread 10)
De La Salle University Lady & Green Spikers - thread 9
DLSU Lady Spikers - Animo Thread 8
DLSU Lady Spikers - Animo Thread 7
DLSU Lady Spikers Thread No. 6!
DLSU Lady Spikers V
DLSU Lady Spikers Thread IV
DLSU Lady Spikers Thread II
DLSU Lady Spikers
DLSU Lady Spikers
This discussion has been closed.