Home
›
PEx Family and Society
›
Buhay Pinoy
Questions and inquiries to avoid in parties or family dinners
Adore_Deli_Gin
PEx Influencer ⭐⭐⭐
Dahil marami ang dadalo ng party o family dinner this New Year...nabasa ko lang sa Interweb...Here is the original source.
---
1. "When are you guys going to have kids?"


[highlight]
Kailan kayo magkakaanak?
[/highlight]
This seems like a common, fairly innocuous question. Except when the couple you level your query at has been trying to have kids without success. Then your friendly question just becomes another shake of salt on the wound. And there's no good response for the couple to give in this situation, as they probably don't want to share details of their fertility problems with you. Or perhaps they haven't decided if they want kids at all, or one partner does and one doesn't, in which case you're inviting further tension into the conversation.

A better question:
None — don't ask. If they want to tell you about their plan for producing progeny, they will.




2. "Is this your mother/sister/daughter?"
[highlight]
Nanay mo siya? Kapatid mo siya? Anak mo siya?
[/highlight]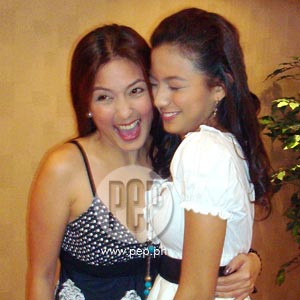 You may feel like you know the relationship between two people, but you could be wrong. You ask if so-and-so is some guy's daughter, and he replies, "She's my girlfriend, actually." Or you ask a lady if the woman standing next to her is her daughter, and — doh! — it turns out to be her sister.
A better question:
"And who is this lovely lady I have the pleasure of meeting?"




3. "How long have you two been dating?"
[highlight]
Gaano na kayo katagal?
[/highlight]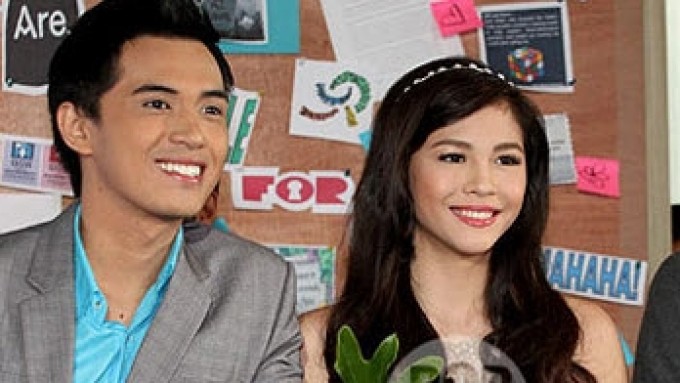 This can be a question that automatically comes out of your mouth when a guy friend brings a lady guest to an event, or vice versa with a gal pal. But oops, they've never talked about whether they're officially dating or not. Now they just look at each other, and the floor, awkwardly, and stumble out some vague reply.
A better question:
"How did you two meet?" or "How long have you known each other?"




4. "Are you pregnant?"
[highlight]
Ilang buwan na yang dinadala mo?
[/highlight]
Finally, the classic don't–touch-that-with-a-ten-foot-pole question! The potential for awkwardness is sky high when you venture this query. Stay away.

A better question:
There isn't one. I don't ask even when their belly could knock a man over at 30 yards. Let them volunteer the info — it's bound to come up in conversation.
As you can see, the main principle in asking polite small talk questions is to not make the questions leading, nor to assume. Because we all know what happens when we make assumptions.
---

Anu-ano pang questions o inquiries ang di na dapat tinatanong sa mga parties o family dinners?
---
Happy New Year Buhay Pinoy PExers, kahit miminsan lang ako mapadako rito!!!