Home
›
PEx Sports
›
NBA
COMMUNITY NOTICE: Please send your reports, concerns and other inquiries to admin "pexer99". This account will
handle all community functions for PinoyExchange. You can also email us at [email protected] For category related concerns, you can also send a message to one of our moderators. Check the updated list of moderators here.
Miami Heat Thread: #HeatNation
The Miami Heat, if manages to stay healthy, could potentially be one of the biggest threats for the Cavaliers next season.
The Starters:
Dragic, Wade, Deng, Chris Bosh and Hassan Whiteside

Bench:
Rio-Green-Winslow-McBob-Birdman-Johnson-Ennis
The future is bright Heat fans, that's why wear your sunglasses at night.
Welcome to Miami Heat 2015-2016 Season Thread.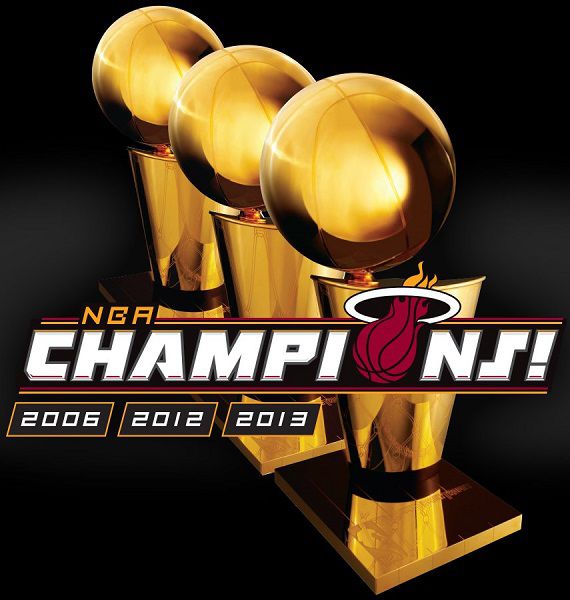 Leave a Comment