Home
›
PEx Sports
›
NBA
COMMUNITY NOTICE: Please send your reports, concerns and other inquiries to admin "pexer99". This account will
handle all community functions for PinoyExchange. You can also email us at [email protected] For category related concerns, you can also send a message to one of our moderators. Check the updated list of moderators here.
Milwaukee Bucks Thread: Fear the Deer
So the Bucks just drafted Jabari Parker to pair him up with Giannis "The Greek Freak" Antetokounmpo, who is apparently now officially 6'11". With a support group filled with young guys with loads of potential - i.e. Brandon Knight, John Henson, Larry Sanders, Khris Middleton, Nate Wolters, Damien Inglis - the Milwaukee Bucks franchise is on its way back to relevance.
There is still some fat to trim in Mayo, Ilyasova, Pachulia and Delfino, but this is definitely an exciting young team to watch. Anybody else excited about the future Oklahoma City Thunder?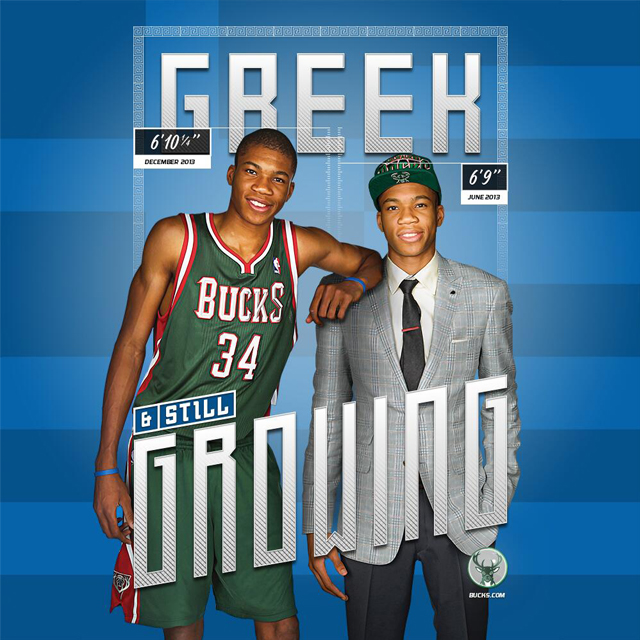 Leave a Comment