Home
›
PEx Sports
›
NBA
COMMUNITY NOTICE: Please send your reports, concerns and other inquiries to admin "pexer99". This account will
handle all community functions for PinoyExchange. You can also email us at [email protected] For category related concerns, you can also send a message to one of our moderators. Check the updated list of moderators here.
New Orleans Pelicans Thread: New Era
ZackAttack
Reke-Steph-Rose-Davis
PExer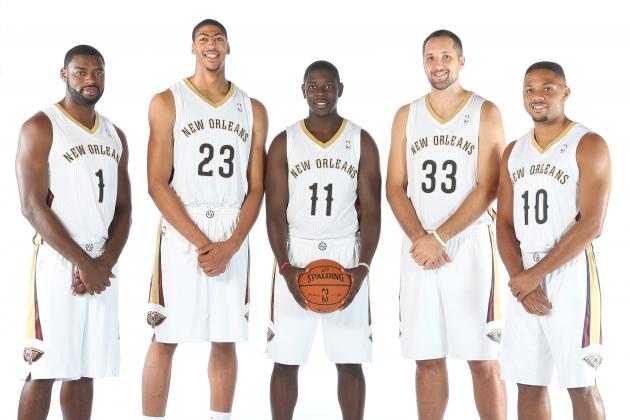 With a new coach in town and most of the players still with the team, I hope to see an improved Pelicans.
I'm guessing Anderson will post better numbers than last year and of course, Davis will be a monster on both sides again
Leave a Comment