Home
›
PEx International Entertainment
›
International TV
[ HGTV ] Ellen's Design Challenge
DAKIN
PEx Influencer ⭐⭐⭐
Since Season 2 is assured already by Ellen, this needs a proper PEx thread.
(
Hayaan nyo na ako ha ha ako lang ang matiyaga na nanonood nito and I hate its counterpart "FRAMEWORK on Spike. I just squeezed in my comments on this show there before
)
I'm lovin' it. The dynamics is just amazing and entertaining.
Obviously, I'm a fan of Ellen kaya I'm supporting her side project too.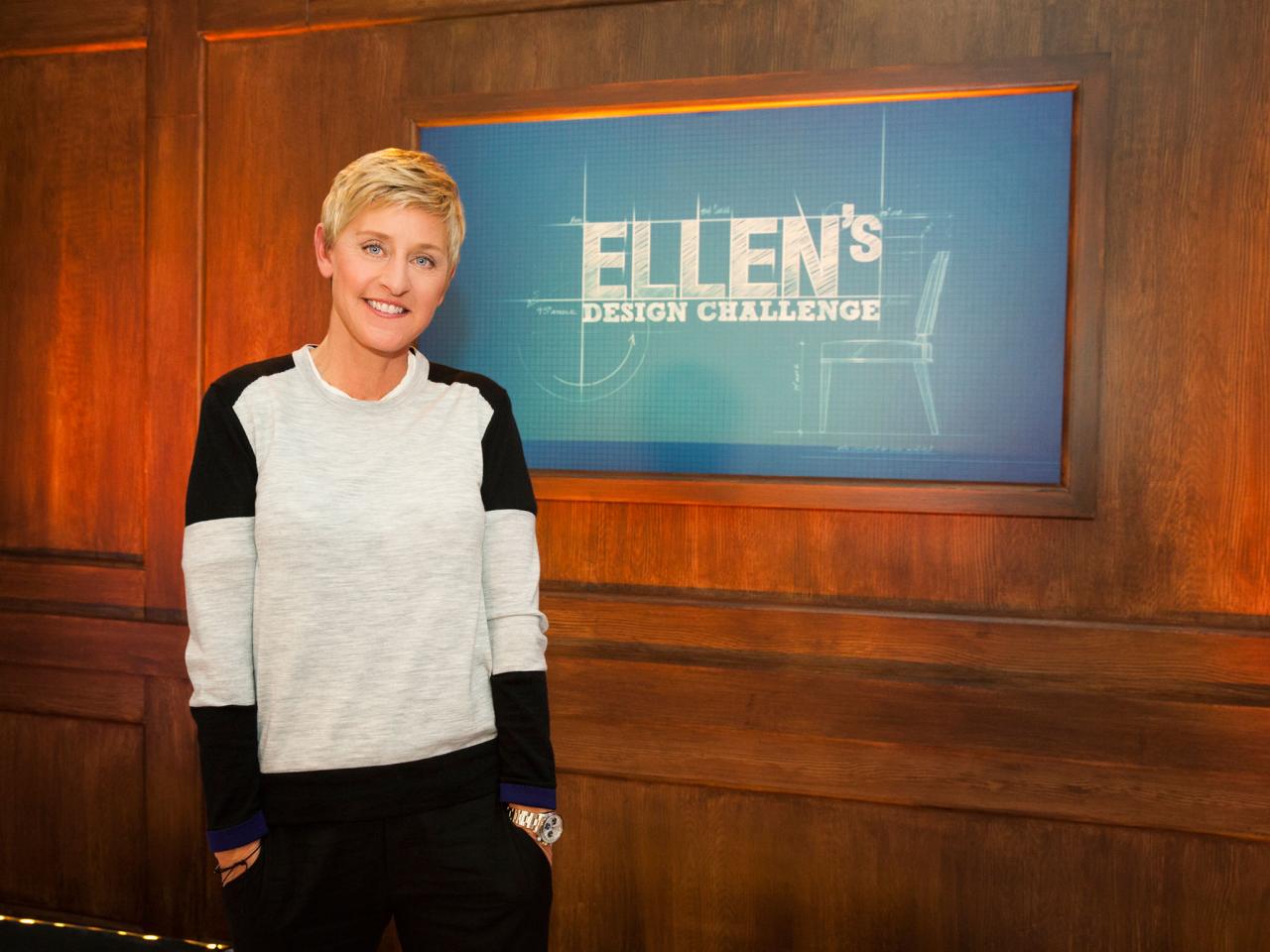 Ellen DeGeneres puts six furniture designers to the test when they come to Los Angeles to compete in various challenges designing and building amazing furniture creations in just 24 hours. With a workshop, a lead carpenter and all the tools they'll need, the contestants will be tasked with a new build each episode. A panel of expert judges along with appearances by Ellen will eliminate them one by one until one designer is left standing to take home the cash prize and win Ellen's Design Challenge.
"
You're gonna be on the edge of your seat with every episode. And these people make seats, so if that doesn't blow your mind, I don't know what will
."
-
Ellen DeGeneres
Ellen is so generous coz the show has an official YouTube Channel.
You can watch the episodes for free.
WATCH IT
HERE
.