Home
›
PEx Local Entertainment
›
Showbiz - Male Celebrities
COMMUNITY NOTICE: If you are having trouble in your account access, please do send us a message at
[email protected]
for assistance.
PIOLO VS. JOHN LLOYD: Sino ang tunay na TELESERYE DRAMA KING?
yesto
Administrator
PEx Admin
Both were given best actor awards for movies and tv. Pero sino nga ba ang dapat tawaging
TELESERYE DRAMA
KING of this generation?
Why does he deserve to be call such?
ITS PIOLO VS. JLC this week!
VS.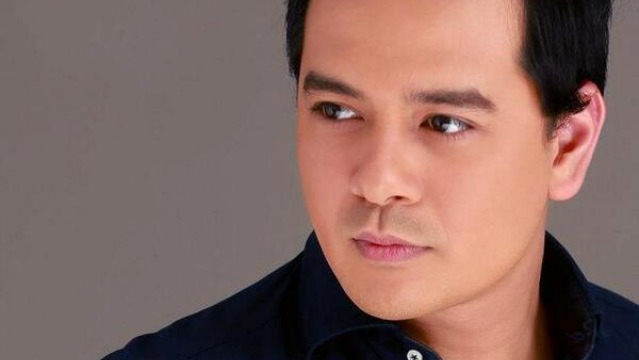 Sino ang tuay na TELESERYE DRAMA KING?
20 votes