Home
›
PEx Local Entertainment
›
Showbiz - Male Celebrities
COMMUNITY NOTICE: If you are having trouble in your account access, please do send us a message at
[email protected]
for assistance.
PIOLO VS. DINGDONG VS. DEREK: Sino ang ultimate leading man!
yesto
Administrator
PEx Admin
All handsome. All talented. All of them are considered box office powerhouse at some point! Every girls dream and every man's icon! Who do you think deserve to be called as today's
ULITMATE LEADING MAN?1. PIOLO PASCUAL
2.DINGDONG DANTES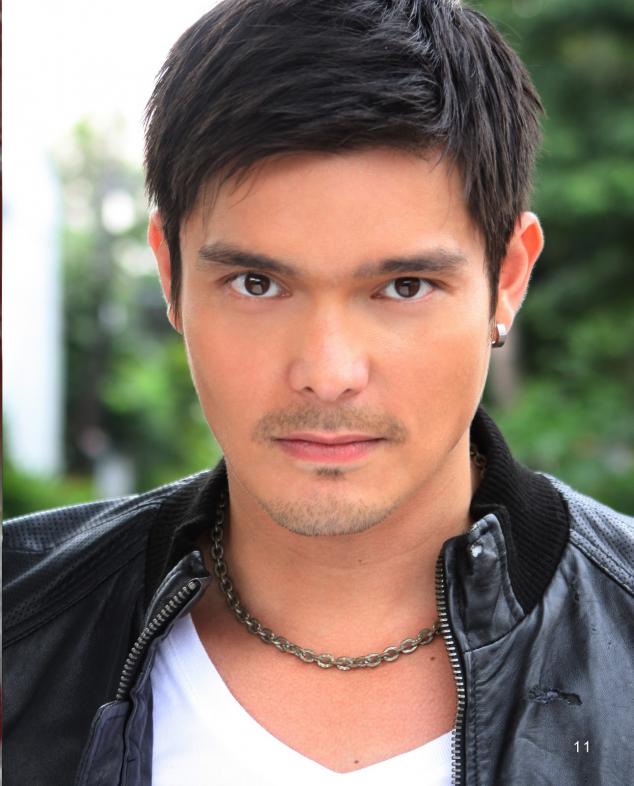 3.DEREK RAMSEY
Choose your bet!
Who's your ultimate leading man?
38 votes
Do i really need to choose???