Home
›
PEx Classifieds
›
Cars and Car Accessories
D'Clean Look Automotive License Plate Covers!
turb
PExer
D'Clean Look Plate Covers for various automotive brands.High quality acrylic plate covers with carbon fiber design. Unique innovative design with protective bend that strengthens and prevents dirt and moisture from entering thereby maintaining the clean look of the license plate.
Available Designs:
Subaru STI Design:
Available in Silver: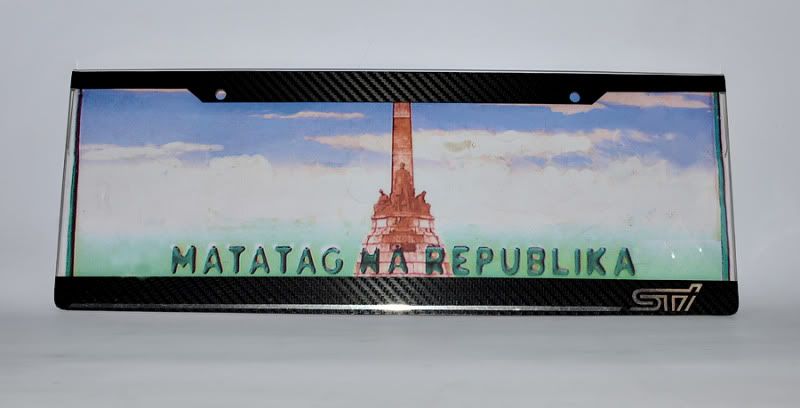 Or Red: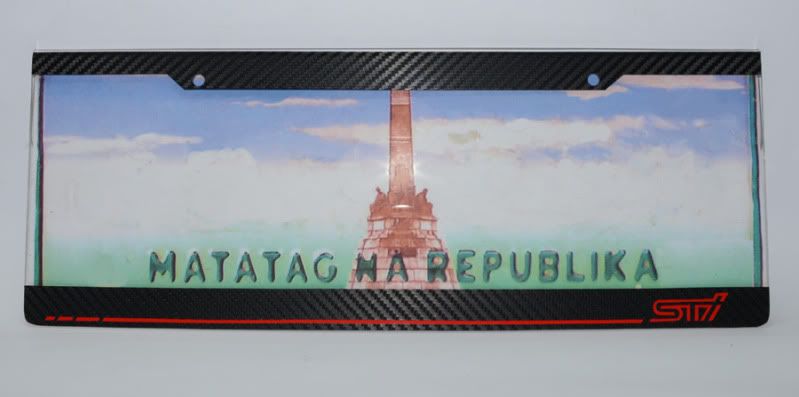 Chevrolet Design: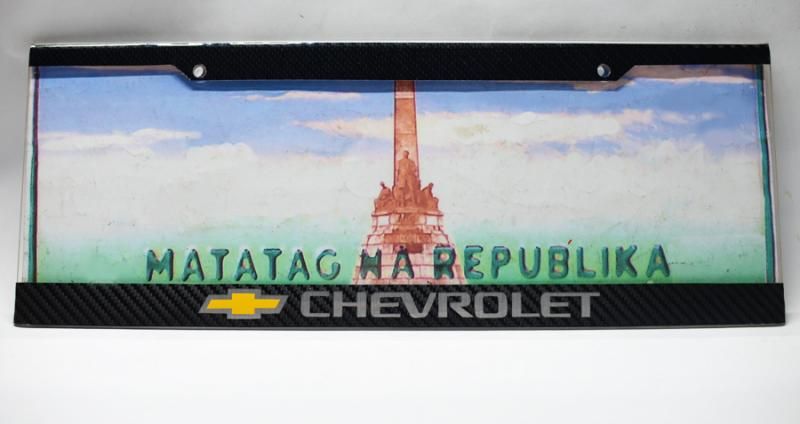 Toyota TRD Design: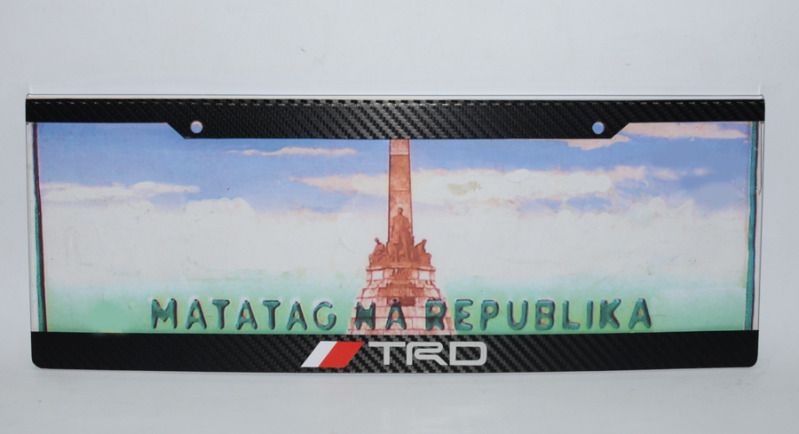 Toyota TOM'S Design: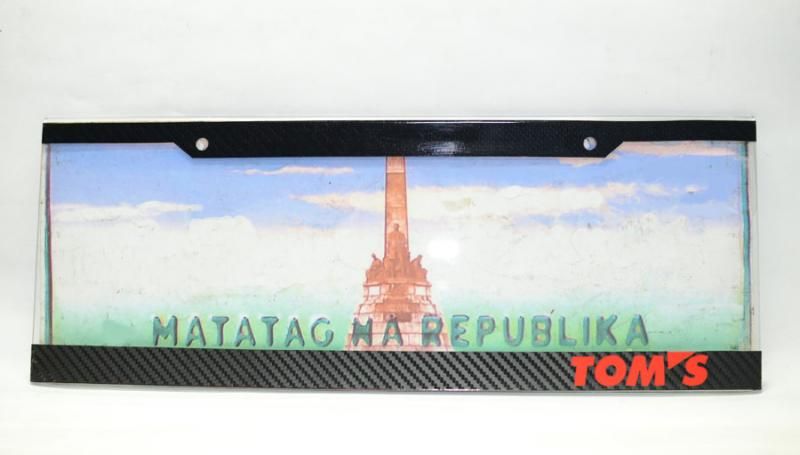 Toyota VIOS Design: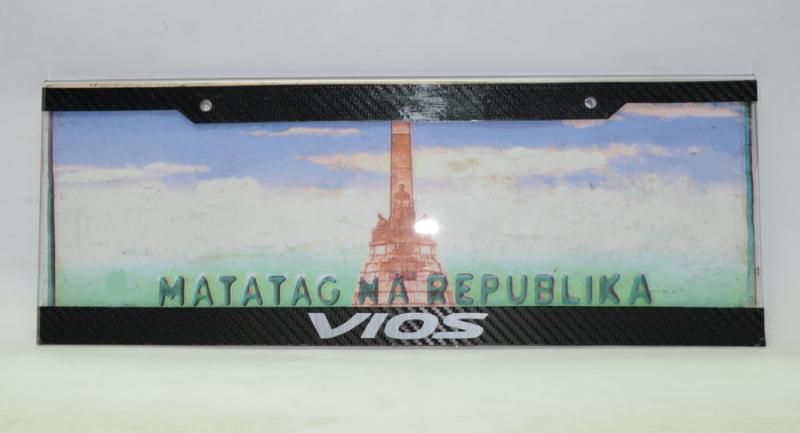 Toyota Fortuner Design: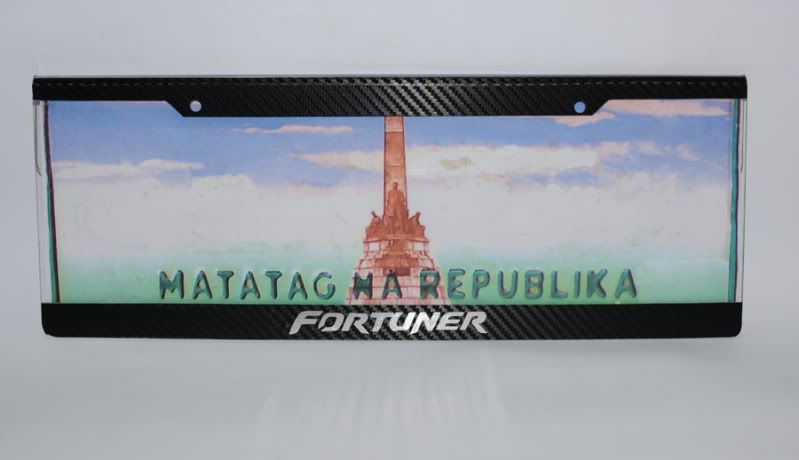 Toyota GT-86 Design:
Honda Mugen Design: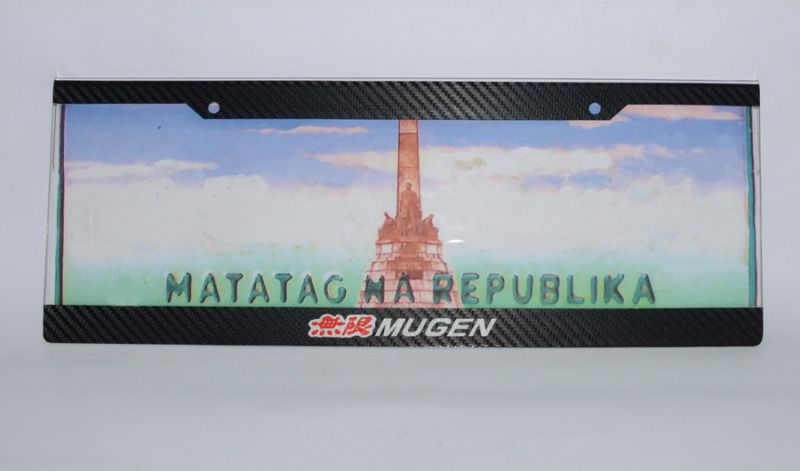 Honda Spoon Design: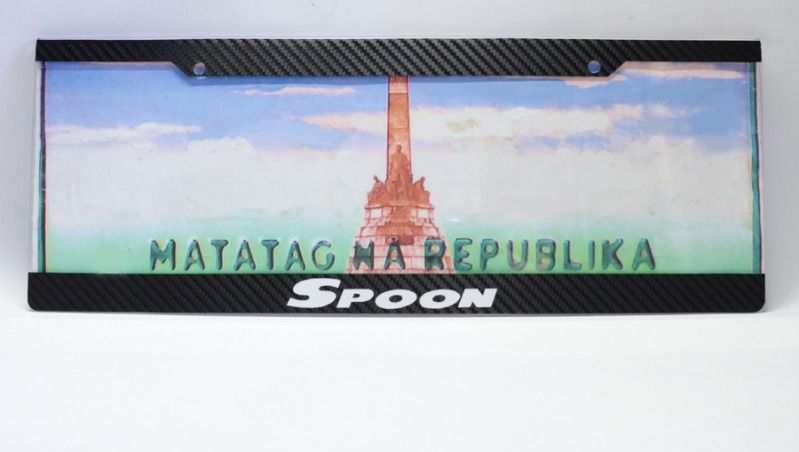 Honda Fit / Jazz Design: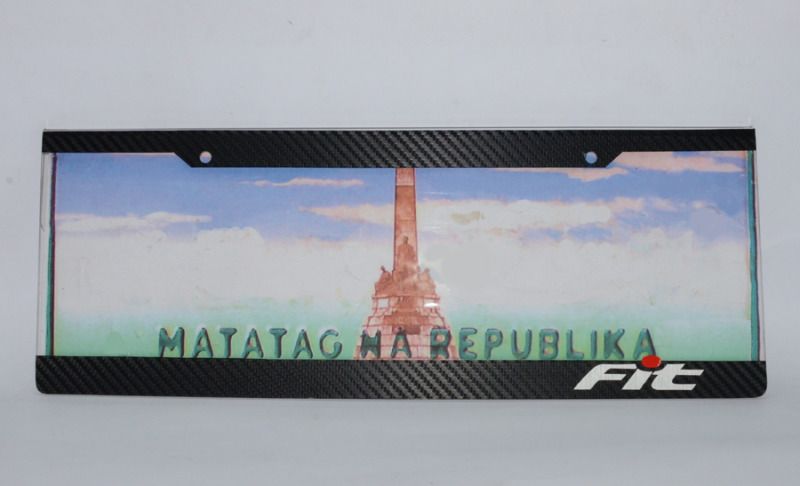 P700
only for
1 set (2 pieces)
includes new screws.
Contact me directly at
0917-9551144 (Globe)
or
0922-4947367 (Sun)
Item can be shipped anywhere in Luzon for P110 via JRS Express. Can also be shipped to Visayas and Mindanao area for P120.
Meet ups at Tomas Morato, Timog, Robinsons Magnolia, Gilmore, Greenhills or LRT-2 stations.
Like us on facebook:
www.facebook.com/thecleanlookplatecovers