Engine mount DIY repair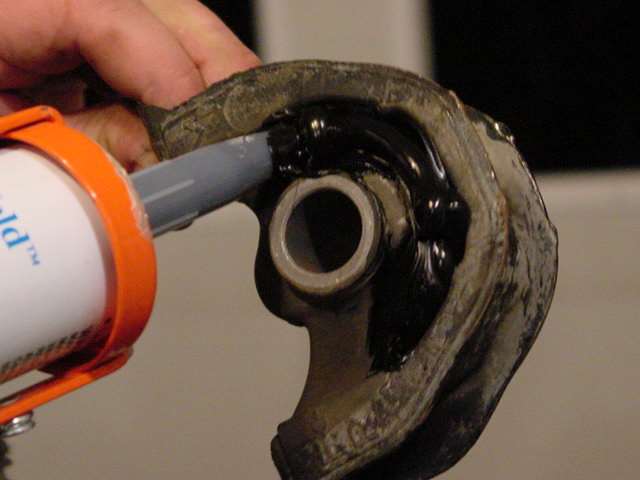 One of my engine mount has a slight tear, dunno if this is a good solution. Link below for more details.
http://importnut.net/motormount.htm
Some racers even weld steel plates for solid support, but this will make your car vibrate a lot. For street use I would think this is a better alternative.
Opinions? Suggestions on what type of gasket to use available locally?
Comments
Welcome to PinoyExchange!