Home
›
PEx Local Entertainment
›
Showbiz - TV
COMMUNITY NOTICE: If you are having trouble in your account access, please do send us a message at
[email protected]
for assistance.
SBS' The Master's Sun
plus3
PEx Influencer ⭐⭐⭐
Title: Master's Sun
[video=youtube_share;7NPCLfoE5OM]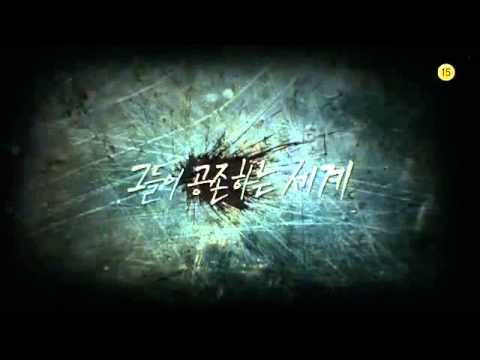 Main Cast: 
Gong Hyo Jin as Tae Gong Shil

So Ji Sub as Joo Joong Won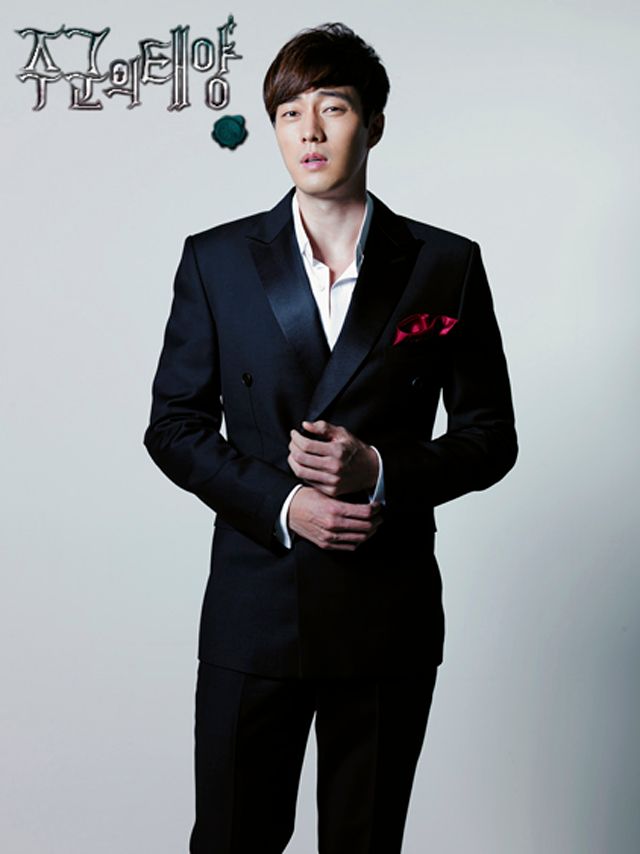 Supporting Cast:
Seo In Guk as Kang Woo
Han Bo Reum as Cha Hee Joo
Kim Yoo Ri as Tae Yi Ryeong
If you're bored with plain romance drama, try watching master's sun:love: It's a multi-genres drama about horror, mystery, comedy, and romance. The main character of this drama is Tae Gong Shil, a woman in early thirties who has the ability to see a spirit / ghost.[CROUCHING-TIGER-DISAPPEARING-SPOILER] She gained 'sixth sense' after got an accident 7 years ago. [/CROUCHING-TIGER-DISAPPEARING-SPOILER] Tae Gong Shil lives under dread and fear feelings since then, because she always see many scary ghosts around her. She can't live normally like the other people, can't get proper job, and can't date with any guy. People see her as "weirdo", because she often talks with herself (which is actually with ghost). Her gloomy life suddenly changes after she accidently met Joo Joong Won, CEO of Kingdom Mall. [CROUCHING-TIGER-DISAPPEARING-SPOILER]Everytime she touches Joong Won's body, all of scary ghosts around her dissapear. She feels really happy because she finds "shelter place" where she can hide from ghosts. For the sake of her "shelter place" (Joong Won's body) she always follows whenever Joong Won goes. She also applies for a job in Kingdom Mall because she doesn't want to lose him.[/CROUCHING-TIGER-DISAPPEARING-SPOILER]
Eventhough, at first. Joo Joong Won feels irritated and annoyed, because she always randomly touches his body everytime they meet. But as time passed he starts to believe her ability.
He even asked her to solve the mystery of his kidnapping case 15 years ago, and its relation with his girlfriend's (Cha Hee Joo) death.
The point why i find this drama truly fascinating, because in every episode we can see different ghosts with different cases to solve. There are various problems related to friendship, love-story between couple or family, betrayal, children abuse etc. Every ghost has touched and untold stories that they can only share with Tae Gong Shil. Though it's a romantic-comedy drama, the ghost's appearances in here are no joke, so be prepared guys.
There are so many ghosts in this drama but [CROUCHING-TIGER-DISAPPEARING-SPOILER]the 'main ghost' is Cha Hee Joo, Joong Won's girlfriend.[/CROUCHING-TIGER-DISAPPEARING-SPOILER]
As intense and continuosly interaction between Tae Gong Shil and Joo Joong Won, they start have deep feeling for each other.
Just like the other k-drama, there's always a triangle love. And the third person (i used to say this role as 'good guy who rejected'
) is Kang Woo.
He's a Chief of Security Team in Kingdom Mall,
he's also a spy sent by Joong Won's father in order to protect Joong Won. He starts to like Tae Gong Shil after his 'fake' confession for her (he approaches Gong Shil for ulterior motive / spying). His fake confession makes him realizing the sincerity of Tae Gong Shil, and then his feeling become real. Unfortunately, like the other good guy's fate, he can't win Gong Shil's heart. Poor him :(. But, Thanks God, his story isn't as desperate as the other 'good guy' in k-drama, he ends up dating actress (Tae Yi Ryeong) who has crush on him since the first time they met.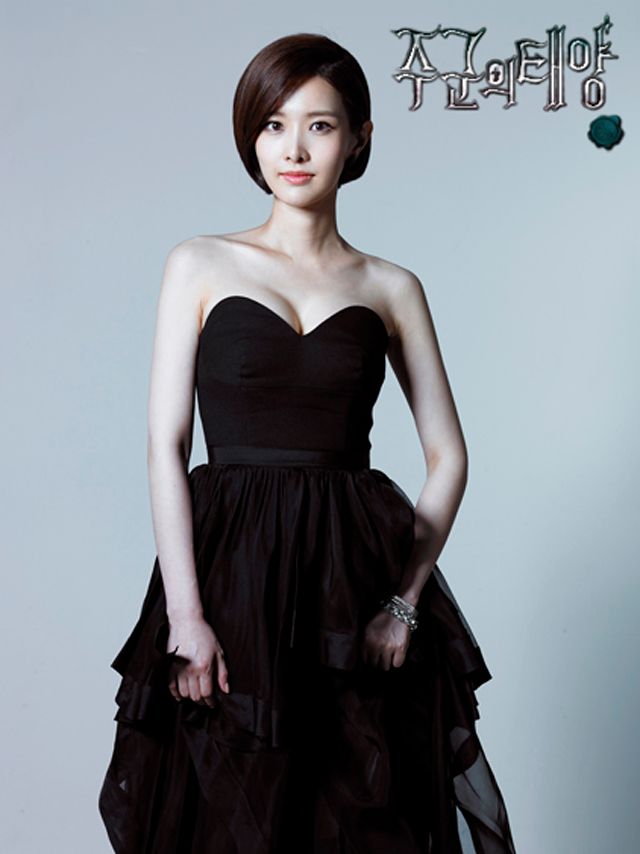 And the most interesting thing we can enjoy from this drama is the chemistry between the main cast, Gong Hyo Jin and So Ji Sub. The way they act is very natural just like real couple.
I can analogize them as a cup of tea with right amount of sugar. No more no less. Not too much and make the scenes feel cheesy so we'll sick of it; not too little that will make us feel plain and bored. Perfect combination for both of them.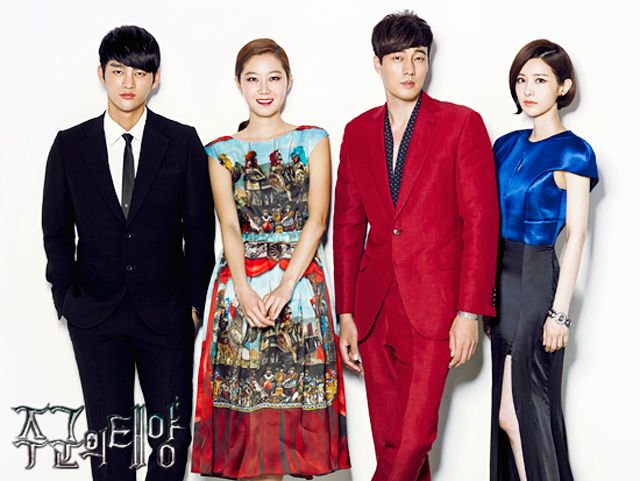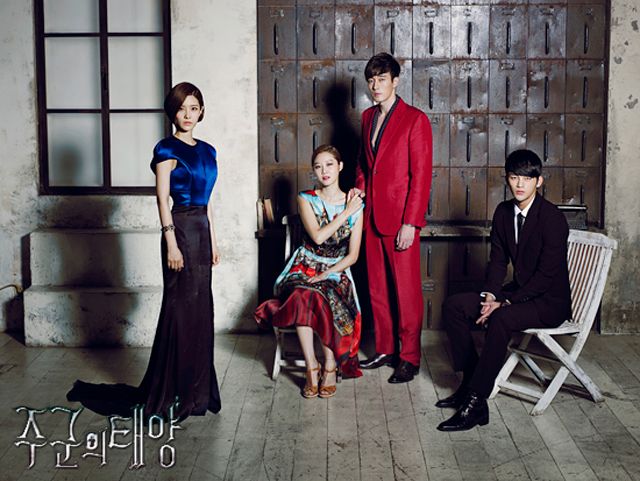 Thanks to astriwulansari from tumblr;)