Home
›
PEx Family and Society
›
Buhay Pinoy
Speak your mind, but mind what you post. Let's not spread disinformation and/or misinformation.
37. Corona Virus
MONTO GAWE
PExer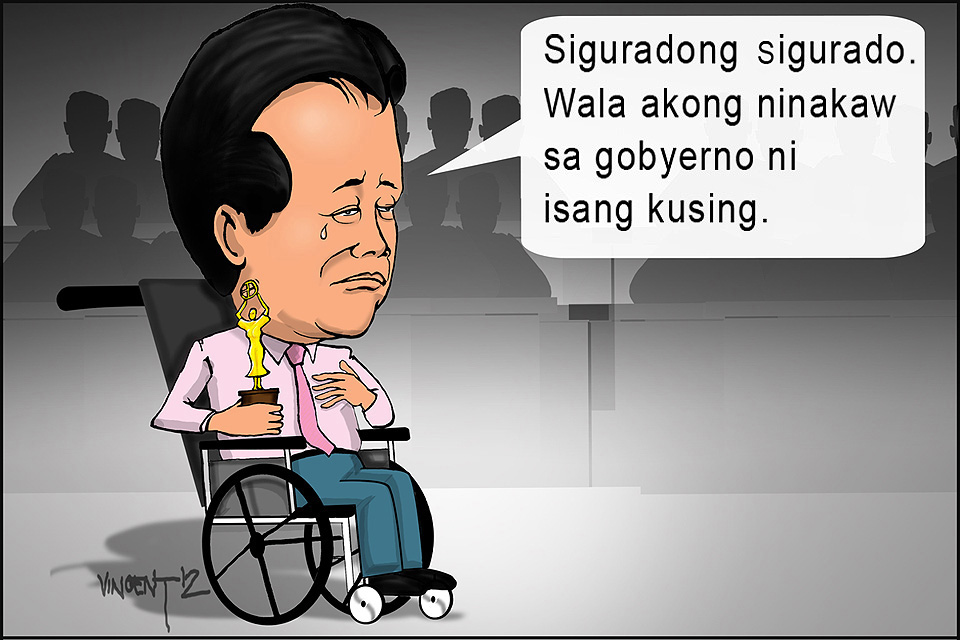 Not that one.
Though one can hardly notice the difference and just as deleterious.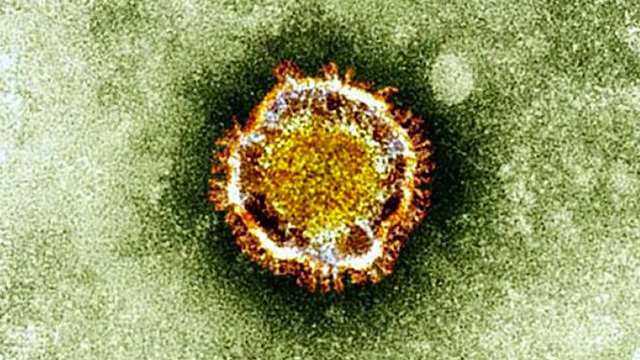 DEADLY NEW VIRUS. This undated handout picture courtesy of the British Health Protection Agency shows the Coronavirus seen under an electron microscope. AFP PHOTO / British Health Protection Agency
MANILA, Philippines – A 41-year-old Filipina nurse in Riyadh died August 29 of Mers, a new respiratory disease monitored worldwide but has hit Saudi Arabia worst.*
--
The Middle East respiratory syndrome coronavirus (MERS-CoV) is a novel coronavirus (nCoV) first reported on 24 September 2012 on ProMED-mail by Egyptian virologist Dr. Ali Mohamed Zaki in Jeddah, Saudi Arabia.**
Read more:
*
http://www.rappler.com/nation/39149-filipina-dies-mers-virus-saudi
**
http://en.wikipedia.org/wiki/Middle_East_respiratory_syndrome_coronavirus
This discussion has been closed.