Home
›
PEx Hobbies
›
Pets and Animals
Speak your mind, but mind what you post. Let's not spread disinformation and/or misinformation.
Dog walks for dog lovers
Animal_Lover
PExer
Hi everyone! i'm animal lover. certified animal and nature lover.
i created this thread because i want to invite everyone especially all the dog lovers here on pex on a weekly or monthly dog walks at neopolitan park right beside sm fairivew i assure it will be fun and i'm willing to share some basic training techniques to you all for free. And one good thing about this recreational activity is dogs and dog owners can socialize with each other, best time to relieve ourself from stress and also to learn new things about dogs from other dog owners.
Neopolitan park, this is the field where we can off leash our dogs.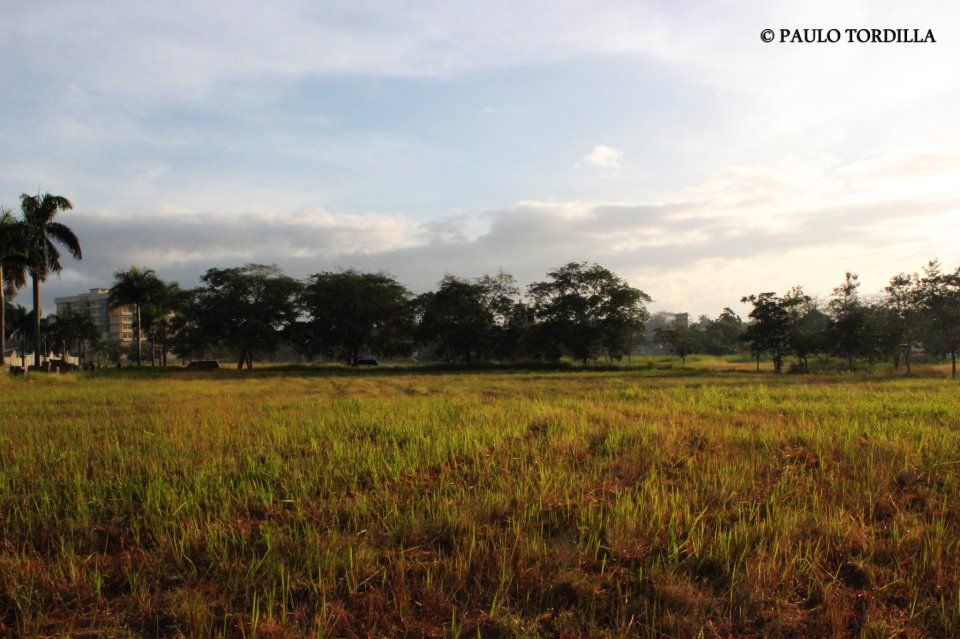 few reminders:
-be sure your dog is vacinated
-on the road during dog walks always bring papers and plastic for picking up your dog poops we don't want the joggers and the bikers to get mad at us. but if they poop on the grass that's fine no need to pick it up.
if you're in, don't hesitate to post and feel free to pm me for more details.