Home
›
PEx Sports
›
Sports Zone
Speak your mind, but mind what you post. Let's not spread disinformation and/or misinformation.
Nonito "The Filipino Flash" Donaire
CaptainCharisma
Moderator
PEx Moderator
let's continue discussing the career of the 2012 Fighter of the Year here... 4-division world champion, currently ranked #5 in the pound for pound rankings
can't get enough watching this highlight reel
[video=youtube_share;x6_SGu_DOKU]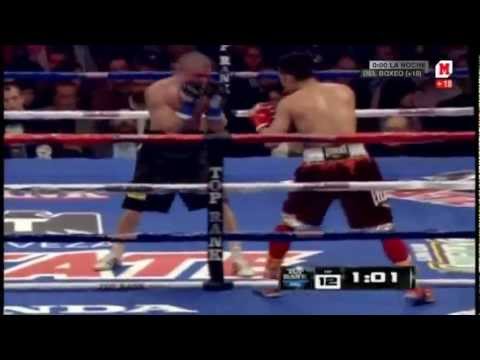 http://www.filipinoflash.com/
In news that will surely knock the wind out of several boxing fans' sails, 2012 Fighter of the Year and WBO jr. featherweight champion, Nonito "The Filipino Flash" Donaire, Jr., informed this scribe that his next opponent will likely not be named Guillermo Rigondeaux nor Abner Mares.

This, according to Donaire, is because he wants to fight in March or April, and that negotiations with Mares' camp have been difficult, while Rigondeaux is slated to fight in February against somebody else.

"We have Mares; that's the fight we really want to make, but it's (negotiations) getting difficult," Donaire said and continued, "with Rigondeaux, he won't fight until June or July or something like that. They won't do it in March or April. We're looking at that schedule."
dSource talks to Nonito Donaire, Jr. on his next fight.
Donaire talks about his next fight & opponent

That said, Donaire revealed that they are already exploring other possible opponents for his return fight after being hailed as 2012's best fighter.

"We're looking at different names now, because those two are not available earlier in the year. They're not available. With Mares, we want to make it happen, but it's too difficult, and Rigondeaux doesn't want to fight in March," Donaire said.

Hardcore boxing fans will definitely be disappointed if a Mares or Rigondeaux fight can't be made for March, but just as the Jorge Arce fight which almost fell through last December, nothing is set in stone yet. There's still plenty of time to negotiate and work out a deal with either fighter, which, I'm sure, is what boxing fans would like to happen.

so if not one of these two, who's next in line???