Burning of Images -- I don't like it
Ateo
Non est Deus. Fac cum eo.
I saw this YouTube video showing a Christian group burning Catholic statues and images.
[video=youtube_share;ge3OArICGeo]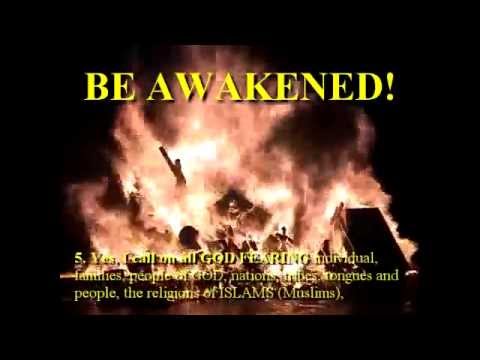 While I don't like images, I dislike more the group's act of burning them. At the minimum, they damaged the road. Asphalt and concrete roads do get seriously damaged by fire, even burning tires. But more importantly, burning things is violent intolerance. It reminds us of the intolerance during the Dark Ages, driven by exhortations from Deuteronomy.
With the emergence of militant Evangelicalism, the RCC does not realize that there best ally are the secular society that frowns over militant religiosity.
Comments
Welcome to PinoyExchange!